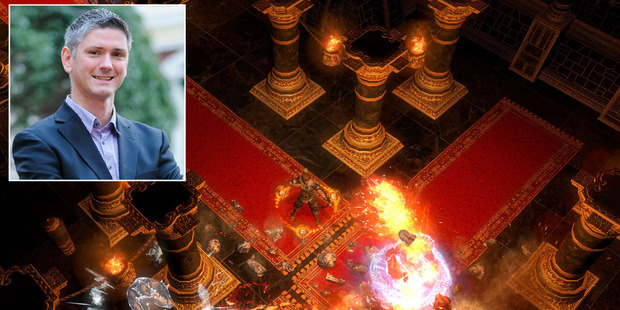 New Zealand's game development industry is quickly building an impressive track-record offshore, with six games hitting top 10 iOS downloads charts in the US last year.
Why are the country's 450 developers doing so well? What challenges are there to the industry's growth? And does the government take it seriously?
Stephen Knightly is president of the New Zealand Game Developers Association, formed in 2001 to support and develop the video games development industry in New Zealand.
He joined us for a live chat - see the replay below: