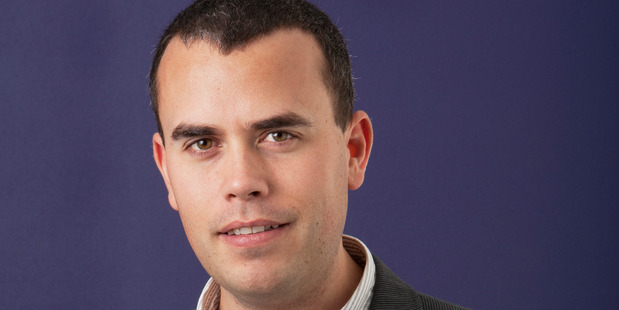 Kordia has sold Orcon, its residential and business internet service provider to a group of New Zealand investors, headed by Vivid Networks managing director Warren Hurst.
Kordia Group chairman David Clarke announced the sale in a statement today.
"Under Kordia, Orcon's annual turnover has increased by almost 400 per cent," he says. "But structural changes in the market place mean there are likely to be better opportunities for Orcon with a different owner," he said.
"Orcon played an important role in Kordia's transformation from a broadcast to broadband business."
Late last year, the state-owned Kordia integrated Orcon into the Kordia Networks business, creating Kordia New Zealand. Kordia New Zealand CEO Scott Bartlett said it was this move that sparked interest from a number of buyers.
Bartlett said he believed the sale would lead "to a more sharply focused Kordia".
"Kordia is fundamentally a 'B2B' business, so being able to reset our strategy to better focus on delivering exceptional service to our business customers is really where we need to be," said Bartlett.
"It is business as usual for Orcon - the new owners are committed to providing excellent service and delivering the innovation and expertise Orcon is renowned for."
Bartlett said he expected that new ownership would help boost Orcon's growth and development.
Kordia has focussed on new revenue streams after the government decided to free up radio spectrum for newer mobile technology by axing analogue TV in favour of a digital signal. That was initially scheduled for 2015, but was brought forward to kick off last year.
In February, the SOE reported an 11 per cent increase in first-half sales to $207.1 million, beating its Statement of Corporate Intent target. Profit shrank 69 per cent to $2.2 million in the six months ended December 31, and was flat from a year earlier after stripping out a one-time gain in the 2012 financial year.
Warren Hurst said Orcon was a well-respected, technically innovative and profitable ISP "with excellent growth prospects."
"The business is in good shape. It has a sound technology platform and quality staff. We will soon be announcing the appointment of a new CEO. At that time we will discuss our growth strategy going forward. In the meantime, it will be very much business as usual for Orcon customers," he said.
No price was announced for the deal, which was closed last Friday. Kordia bought Orcon in July 2007 for $24m.
-NZ Herald/ BusinessDesk