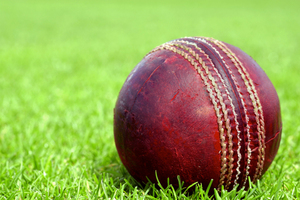 A New Zealand app developer is preparing for the moment of reckoning when she launches her creation at the South by Southwest music, film and technology festival in the United States next month.
Belinda Storey's app, Cyphercon, allows users to insert a range of previously unavailable icons - also known by their Japanese name, emoji - into text messages.
For example, a series of Barack Obama icons have been created.
Users can send a smiling Obama, sad Obama or angry Obama, Storey said.
The technology is "peer-to-peer", meaning users at both ends must have the app installed.
Storey - who used contract designers, illustrators and developers in Asia and Europe to create the app - said she got the idea for Cyphercon after searching unsuccessfully for a cricket ball icon to send to a friend.
"[Emoji] came out of the telecommunications industry in Japan - there were initially 400 icons and now there are 700," she said.
She said a wide range of original artwork, including flags, animals and "ethnically diverse" emoji had been created for Cyphercon.
"Whether you're Hispanic, African American, Caucasian or Asian there's a set of emoji that look just like you," Storey said.
She said users would be able to download the app for free and have access to 400 icons.
After that users would have to purchase additional albums of emoji, Storey said.
She said an international patent application had been filed for Cyphercon.