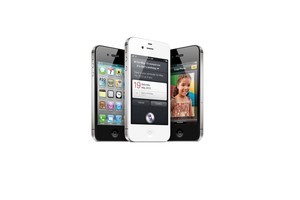 Apple's websites have struggled this morning in the wake of a bland iPhone product launch.
The expected launch of a brand-spanking new device turned out to be no more than a facelift of the current iPhone 4. Most visitors to the main apple.com site have been met with an 'access denied' message.
Many wondered if the Cupertino computer giant had been hit with a DDOS (distributed denial of service) attack, which means a site is so swamped with requests that it is unable to load.
Others suggested that it was simply Apple fans looking for the new device.
"It says something when Apple have an underwhelming announcement and still managed to suffer a 'natural' DDOS from potential customers," wrote Twitter user Jonny Kermode.
Rather than announcing a new iPhone, Apple has released an upgrade to the iPhone 4, the '4S', which is basically the same device with the same A5 processor as used in the iPad 2.
Read more about the launch here.
- NZ HERALD STAFF