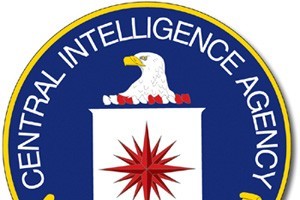 Some secret codes at the Central Intelligence Agency are tougher to crack than others.
At the behest of its director, the American spy agency has just created a panel to assess what damage may have been done by the cascade of diplomatic cables disseminated by the WikiLeaks organisation. It will operate under the acronym WTF.
Given the deep disdain in which WikiLeaks and its founder Julian Assange are held by the US government you may surmise what one translation of these three letters might be. But the work at hand is serious and the letters actually stand for the WikiLeaks Task Force.
While the CIA itself has been mostly unscathed by the leaks, there is mounting concern about the harm done to American credibility at all levels of foreign diplomacy.
"The director asked the task force to examine whether the latest release of WikiLeaks documents might affect the agency's foreign relationships or operations," CIA spokesman George Little said.
One worry is the CIA might find it more difficult to recruit informants while there is the impression that the US cannot protect its own secrets.
- INDEPENDENT