27 Jun, 2017 2:00pm
2 minutes to read
Callaghan Innovation has signed up six firms to run founder incubator services.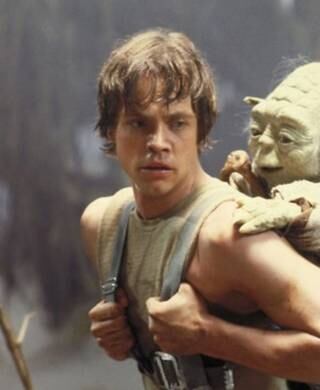 29 May, 2017 5:00am
5 minutes to read
COMMENT: Classic space saga shapes entrepreneurs' thinking.
26 May, 2017 1:45pm
5 minutes to read
There wasn't anything of real benefit for SMEs in the Budget, says an industry head.
25 May, 2017 6:17pm
8 minutes to read
Five leading figures in the science sector share their views on Budget 2017.