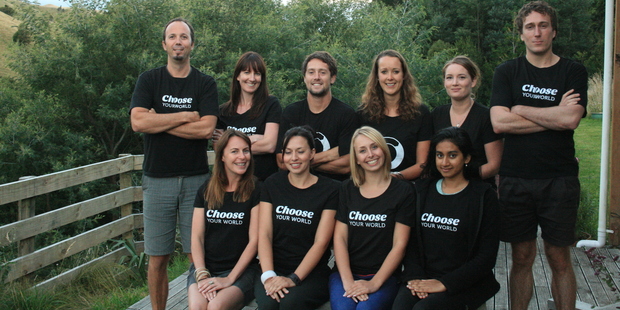 Ethical shopping scheme Conscious Consumers is growing up, with plans to expand beyond the hospitality sector and beyond New Zealand.
The non-profit social enterprise makes checking ethical and environmental credentials almost as easy as checking a price tag. Consumers can download the organisation's smartphone app - or use its website - to search for accredited cafes, restaurants, bars and other hospitality businesses nearby.
If a business want to be included, they must achieve at least four out of twelve "badges", ranging from using organic suppliers to recycling.
Consumers can "check in" with the app once they arrive to show their support. Businesses can also choose to offer them special deals.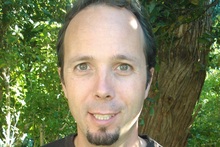 It's not just preaching to the converted. "Nearly half of all businesses now are changing a practise or two in order to join the programme," Conscious Consumers National Director Ben Gleisner says.
He quit his job at the Treasury two years ago to work full-time at the organisation, which started as a part-time project in Wellington in 2010. The organisation also employs another ten part-time staff.
While member businesses pay a monthly fee between $19-$59, the organisation still relies on funding grants. It received $200,000 from the Akina Foundation - until last Tuesday known as the Hikurangi Foundation - and the Ministry for the Environment in 2012.
That paid for a rebranding, new smartphone app and the expansion from Wellington, Auckland and the Waikato to the South Island.
"We do actually want to survive on our own two feet," Gleisner says. To achieve that, the organisation's current goal is to double business membership from about 220 to 500 by mid-2015 - and grow regular smartphone app users to 10-15,000 by the end of 2014.
After that? "We're already in discussions with people in Barcelona, Melbourne, London, Tel Aviv. There's huge interest in what we're doing."
The team is working to expand beyond hospitality to events and festivals, fashion, health and beauty and accomodation and tourism. The ultimate vision is to become a brand that helps people choose a service or product that matches their values, no matter what they're buying.
"I can't believe that it hasn't been done yet properly," Gleisner says. "We just want to go and do it."
The Akina Foundation is opening a new accelerator programme, the Launchpad. If you have a great business solution to a social or environmental problem, or are interested in supporting the programme, go to contactlaunchpad.org.nz. Applications open on Monday 26 May and close on Sunday 29 June.