Joseph Parker, New Zealand's world heavyweight champion, will arrive home tomorrow for the first defence of his WBO title buoyed by one of the best training camps he has had and in the knowledge that this will likely be his last fight here for quite some time.
Should he beat Hughie Fury at Auckland's downtown stadium now known as Spark Arena on May 6, he will likely be fighting abroad, and in particular England, in order to take advantage of the lucrative opportunities at what is surely now the home of heavyweight boxing.
In a recent interview, Parker admitted: "New Zealand is a nice place to be - I love the place and I get a lot of support from New Zealand and Samoa, but I'm looking forward to fighting in the UK after this fight. All the heavyweights are there - it's the prime place to be for boxing."
A potential showdown with Anthony Joshua is looming next year, but before that Parker could be matched against Dereck Chisora, Dillion Whyte or Tony Bellew in order to boost his profile in the UK. All of those potential opponents would draw big crowds and television audiences.
To get there, first Parker has to get past 22-year-old Fury and he has given himself the best chance with a camp in Las Vegas which trainer Kevin Barry has described as his best in a long time.
He will look to pressure the awkward Fury, who will switch between an orthodox and southpaw stance like his cousin Tyson, and Barry believes Parker's power, speed and relentless style will be too much for the Englishman.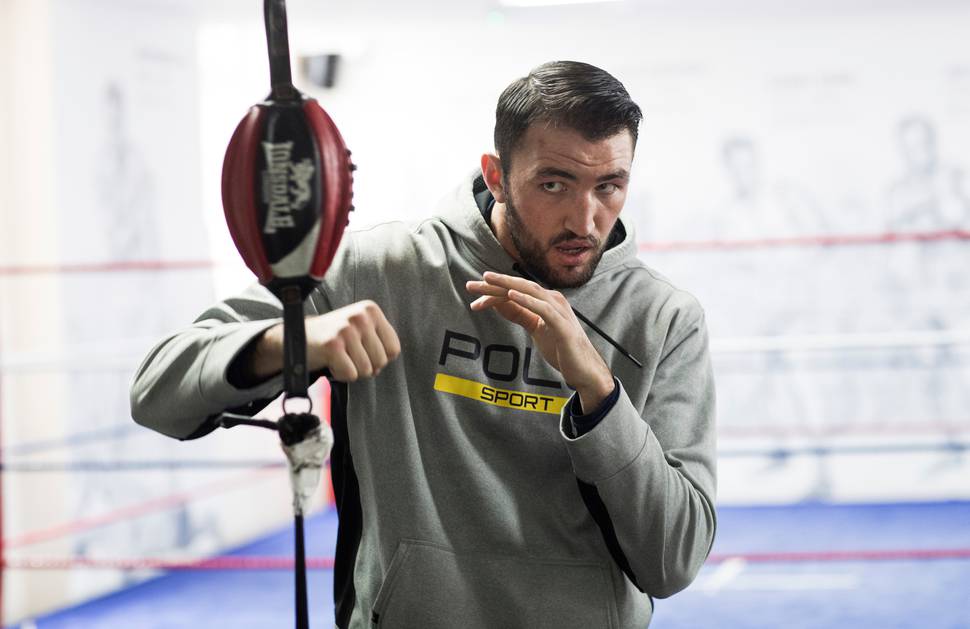 "Joe has been healthy and in really good spirits. It's the best feeling in the camp we've had for a long while - much, much better than the Andy Ruiz camp," Barry told the Herald.
"It was our first camp together as a world champion which puts a little extra intensity and focus and assertion on it and I'm seeing all that. Joe has been loving his role and that has come out in the way he is conducting himself."
Of Fury, Barry said: "We know he's going to be very awkward and will give us a lot of movement. He's a skilful young guy with fast hands who is getting better all the time [but] I don't think he can match Joe with strength and even with the hand speed he's got I don't think he matches Joe there, and he definitely can't match Joe for power.
"He's been fortunate that he's been able to fight at very relaxed pace in fights. We're not going to afford him that comfort. He's been able to dictate terms, he hasn't fought the calibre of opponents that Joe has had in front of him and because of that he's not as battle ready as Joe is.
"The other thing is this; when he feels the power of a real heavyweight puncher, that will change the dimensions of this fight very quickly."
Parker's preparation for the Ruiz fight last December, which he won by majority decision, was disrupted by the birth of his daughter for which he spent a short time in Auckland before flying back to Las Vegas. After that, he struggled to re-discover his momentum.
Now he is primed to put in a better performance and set up more lucrative opportunities elsewhere.
"The winner of this fight is in a very solid position with many, many big options open," Barry said. "We're very well aware of that. A win against Fury will definitely take us abroad and it might be a while before we end up fighting back at home."