The Warriors will meet with star halfback Shaun Johnson's manager later this week and continue talks to secure his playing future beyond this season.
Johnson is in the last year of his current deal with the Warriors but on Friday will resume negotiations that began late last year to extend his time at the club he joined as a teenager in 2009.
The Warriors left the Kiwis playmaker to focus on New Zealand's Four Nations campaign in the UK at the end of last season and were happy to wait until he returned from his off-season break and had time to settle in at training under new coach Stephen Kearney before reopening contract discussions with his agent Peter Brown.
"We are working through the process now that Shaun is back," said Warriors managing director Jim Doyle.
"Stephen has over the last couple of weeks and over the next few weeks been spending a bit of time with Shaun and we'll now start working through that process with Peter.
"Shaun's been fantastic for the club over the years and we see him as a big part of our future plans. We want Shaun Johnson at his best more consistently and we think that Stephen can help him do that."
The 26-year-old is certain to be in line for a major payday but is among a host of other big name players that have held off from committing to a new deal with uncertainty surrounding the value of next year's salary cap.
This year's cap is set at A$7 million and could rise in excess of A$10 million next season and may include a marquee player allowance, with the NRL and the Rugby League Players Association still to agree to terms under the new Collective Bargaining Agreement.
Johnson's status as a free agent beyond this year has fuelled speculation recently that he was considering abandoning the NRL to make a cross-code switch to English rugby.
Doyle and Brown both dismissed the rumour and the two parties are confident he will remain at the Warriors long-term.
"Definitely not," said Brown in regards to a possible code-switch.
"We were in no rush to do anything pre-Christmas. We did have some initial discussion but we always had an agreement we would follow them through in the New Year, hence we've got a meeting on Friday.
"We'll weigh up what the Warriors put on the table and he'll make a decision from there.
"There's nothing untoward. He's had options in the past in regards to rugby union, not only in Europe but also in Australasia, but he's always indicated he doesn't want to do it at this stage and I don't think anything has changed."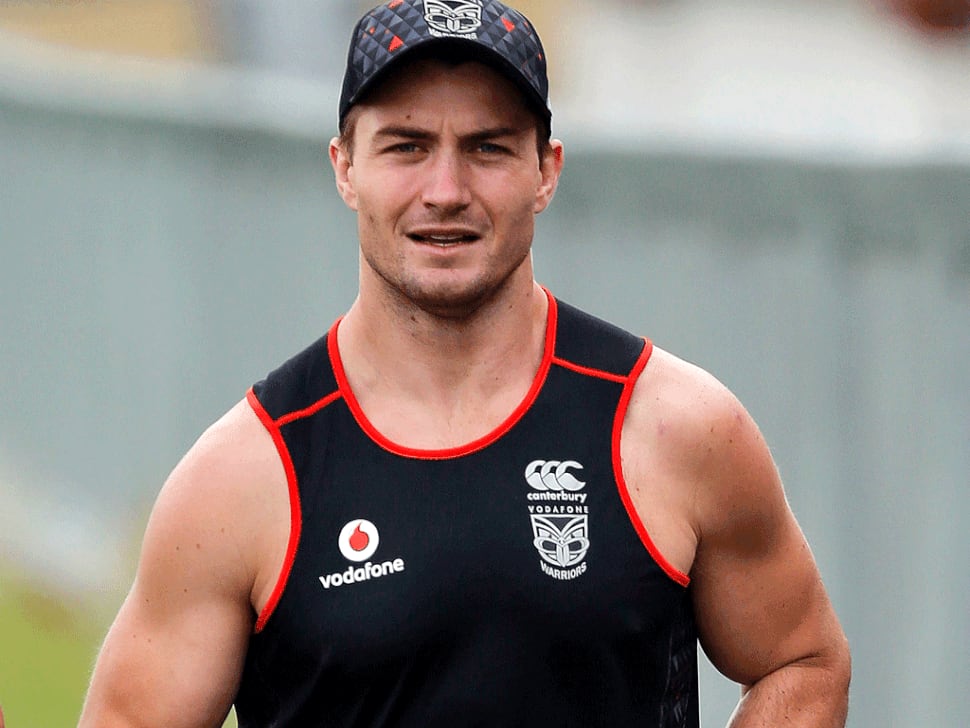 Meanwhile, the Warriors are hoping to meet with the NRL's Integrity Unit again in the coming weeks and receive clarity around when they can expect new recruit Kieran Foran's one-year contract to be registered.
The NRL has sought assurances on Foran's mental well-being and that he no longer associates with controversial gambling identity Eddie Hayson.
Doyle added that Foran had done nothing wrong when he left the game of his own accord last May when he was granted a release by Parramatta on compassionate grounds, while struggling with mental health problems and issues in his personal life.
Nine months later the Warriors are confident he has sufficiently addressed those concerns and therefore believe he is ready to make a playing return.
"We're still working through the process with the NRL," said Doyle.
"We've met with them a couple of times and it will probably be late January or early February when we'll meet with them again.
"That will give us a very good indication of where we are and we would certainly see that there's no reason why he shouldn't be registered."