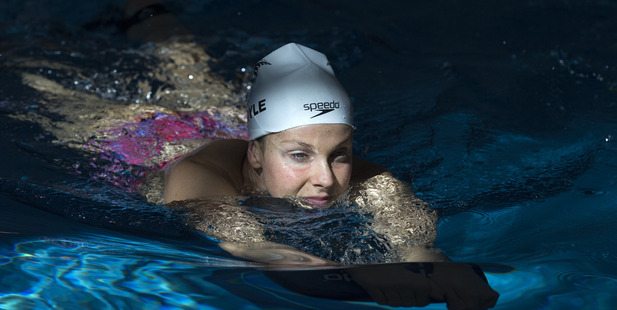 New Zealand will send a nine-strong swim team to the Rio Olympic Games.
Bradlee Ashby
Birthdate: June 23, 1989
Hometown: Hamilton
Discipline: 200m individual medley
Previous Olympics: Nil
Fact: Ashby has been ranked as high as second in New Zealand in the Halo: Reach video game series.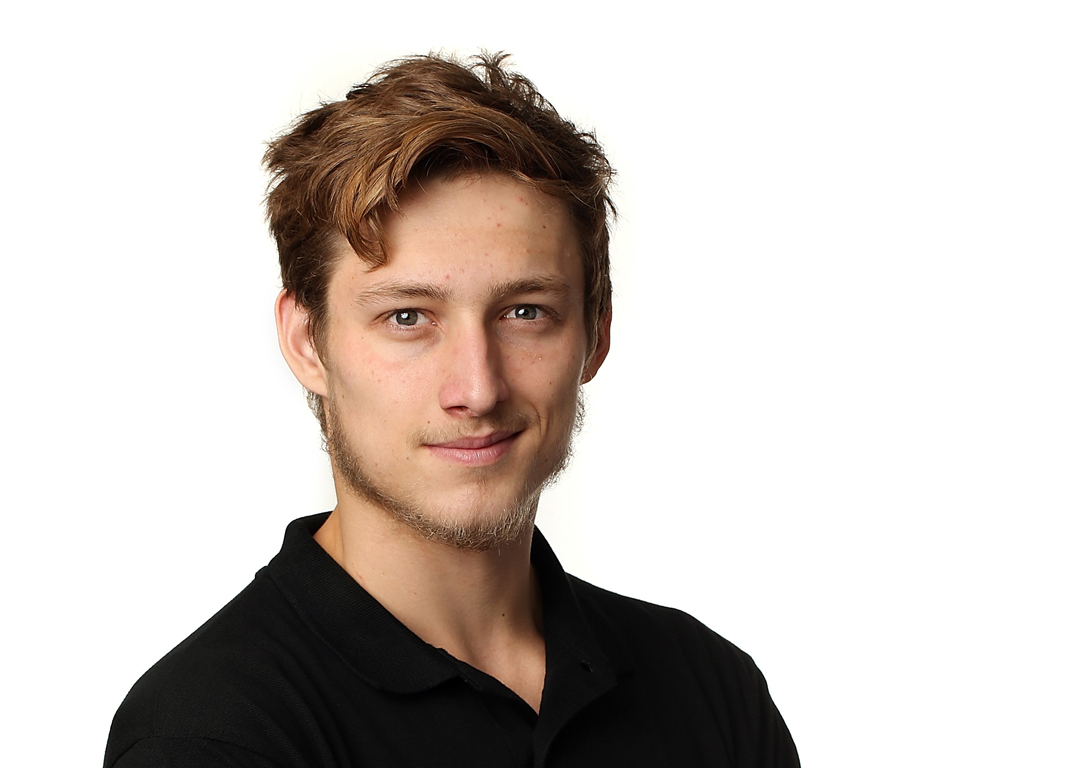 Lauren Boyle
Birthdate: June 23, 1989
Hometown: Auckland
Discipline: 400m freestyle, 800m freestyle
Previous Olympics: Games Beijing 2008, London 2012 - 8th 400m free, 4th 800m free
Fact: Boyle's two silver medals at last year's world championships brought her collective tally to five, meaning she has half of the 10 medals New Zealand swimmers have won at the championships over more than 40 years.
Helena Gasson
Birthdate: December 8, 1994
Hometown: Miranda
Discipline: 100m butterfly
Previous Olympics: Nil
Fact: Gasson started out her swimming career at the Thames Swimming Club, before joining Hamilton's Fairfield Club. More recently she moved to the North Shore club, training under Thomas Ansorg.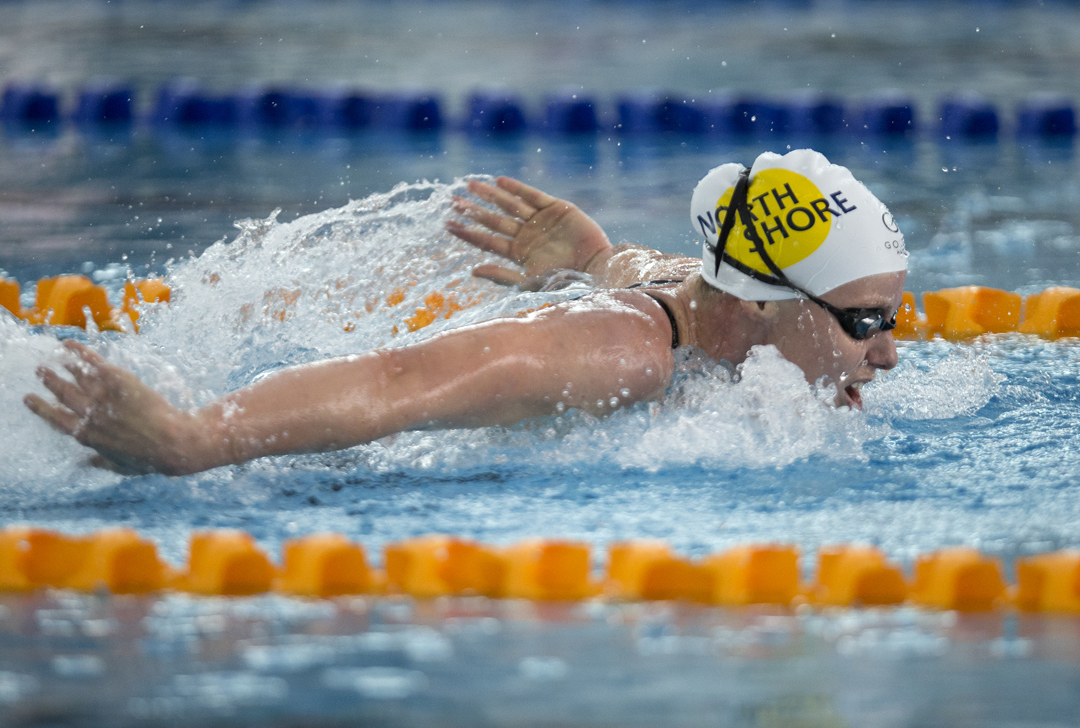 Matt Hutchins
Birthdate: September 19, 1994
Hometown: Christchurch
Discipline: 400m freestyle
Previous Olympics: Nil
Fact: Hutchins, who attends the University of Wisconsin, pulled off a breakthrough result at the pinnacle event on the United States' college calendar, the NCAA division one championships, in Atlanta in March. He claimed a rare medal for a Kiwi swimmer, winning bronze in the 1650 yard [1508m] freestyle.
Corey Main
Birthdate: February 27, 1995
Hometown: Auckland
Discipline: 100m backstroke
Previous Olympics: Nil
Fact: Main is currently on scholarship at the University of Florida where he swims for the University squad the "Gators" with coach Gregg Troy.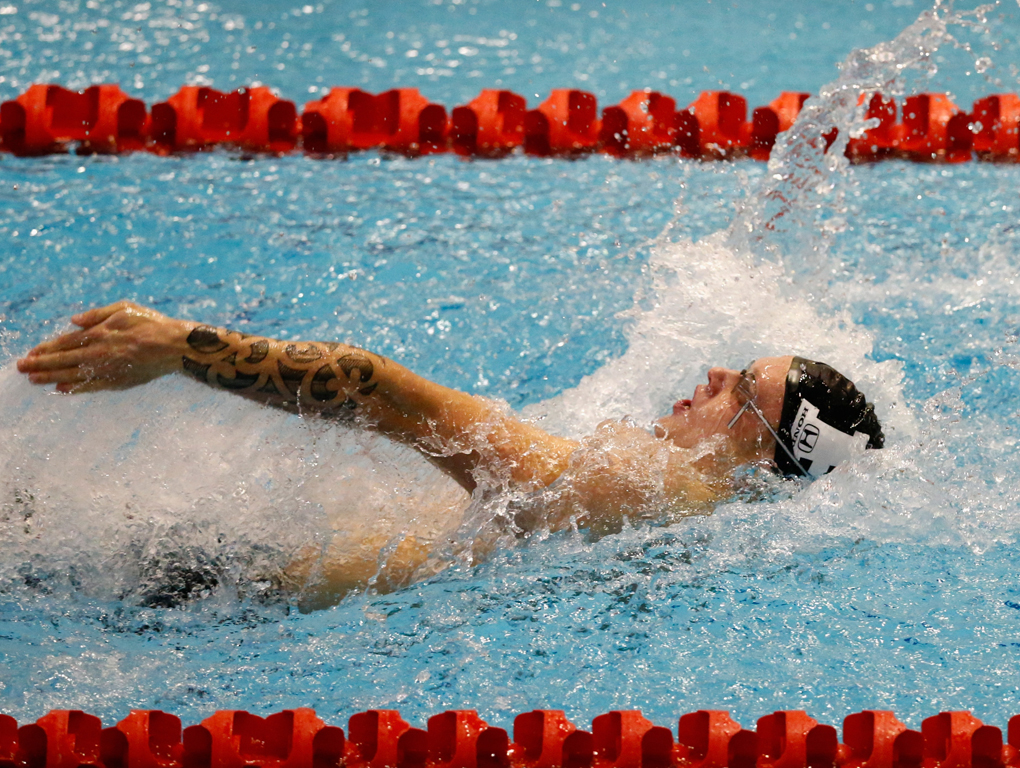 Emma Robinson
Birthdate: November 26, 1994
Hometown: Wellington
Discipline: 800m freestyle
Previous Olympics: Nil
Fact: At the 2014 Commonwealth Games, Robinson finished 10th equal with Scottish swimmer Aisha Thornton and in a rare occurrence the pair had a swim off for second reserve in the final. Robinson won the swim-off.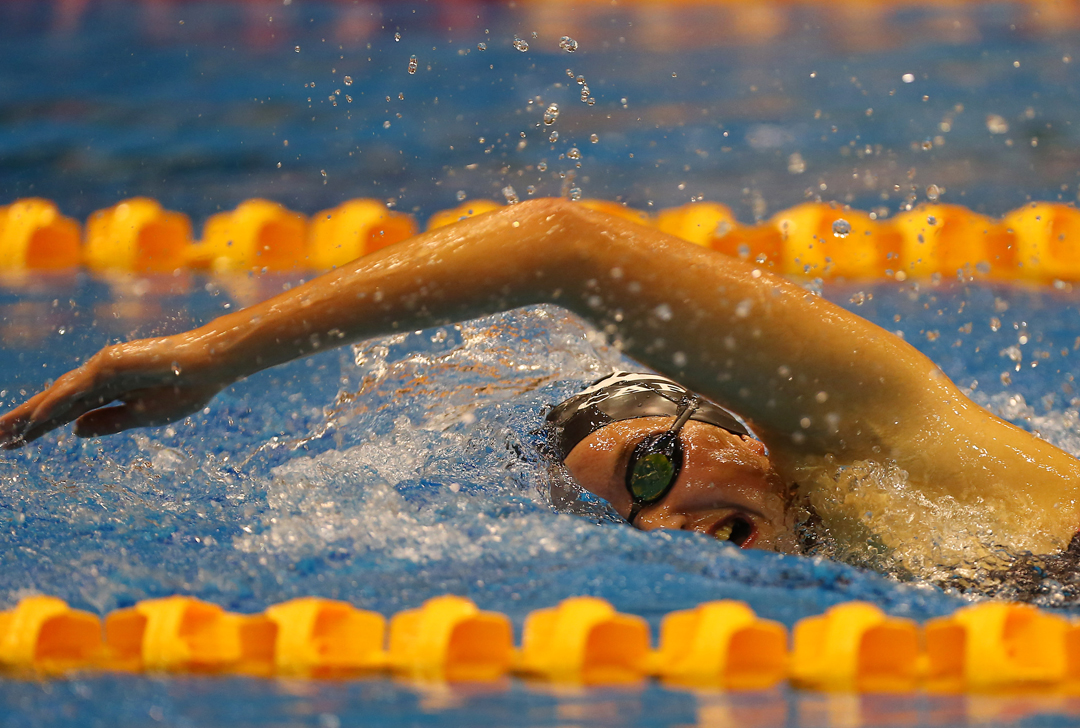 Glenn Snyders
Birthdate: April 7, 1987
Hometown: Auckland
Discipline: 100m breastroke
Previous Olympics: Beijing 2008 - 20th 100m breaststroke, 16th 200m breaststroke; London 2012 - 15th 100m breaststroke, 14th 200m breaststroke
Fact: Snyders, along with Boyle, will join an exclusive group of New Zealand swimmers to attend three Olympics Games, with Dean Kent and Helen Norfolk the only others to achieve the feat.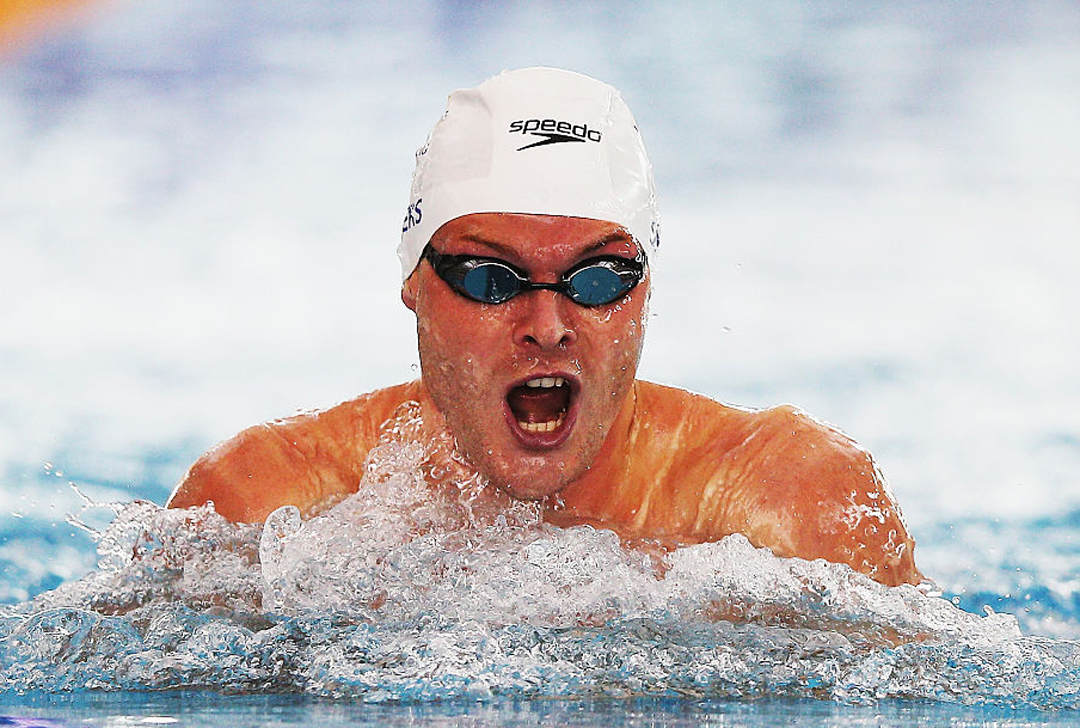 Matt Stanley
Birthdate: January 15, 1992
Hometown: Matamata
Discipline: 200m freestyle, 400m freestyle
Previous Olympics: London 2012 -15th 400m freestyle
Fact: At the 2012 World Short Course Championships Stanley finished fourth in the 400m freestyle but the third-placed finisher, Mads Glæsner, was subsequently disqualified after a doping infringement and Stanley was promoted to the bronze medal position.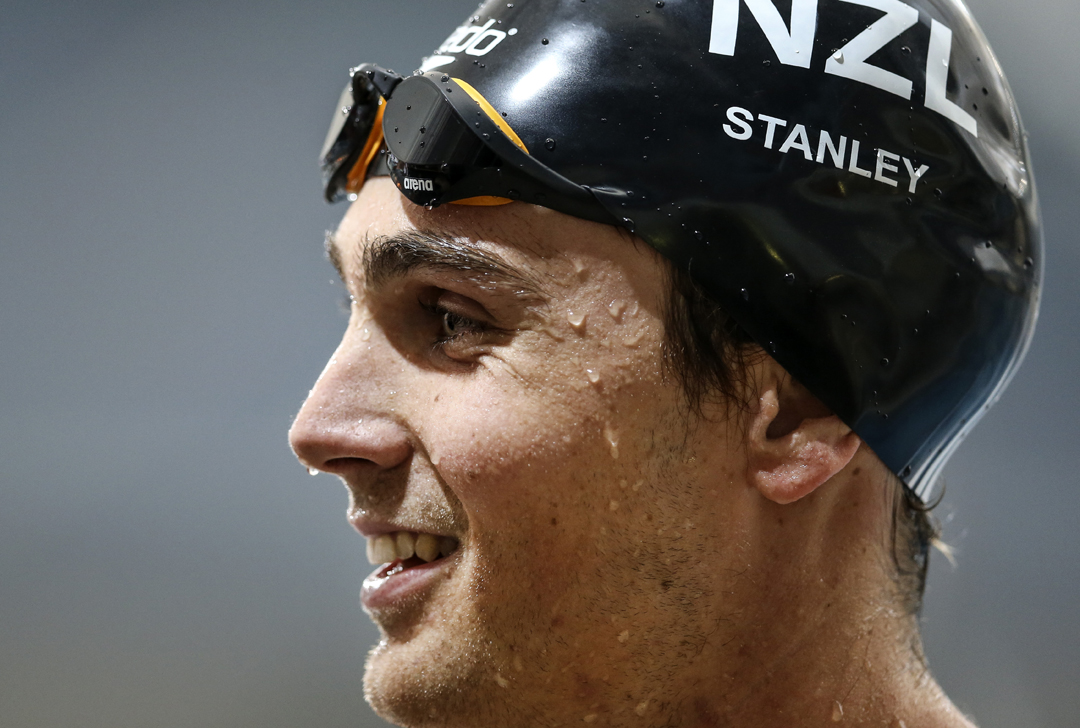 Kane Radford
Birthdate: November 2, 1990
Hometown: Rotorua
Discipline: Open water swimming
Previous Olympics: Nil
Fact: Radford was initially denied a place in the Olympic team for Rio, after failing to be nominated by the national body. He appealed the decision to the Sports Tribunal, who ruled the Perth-based swimmer had strong grounds for inclusion in the team.