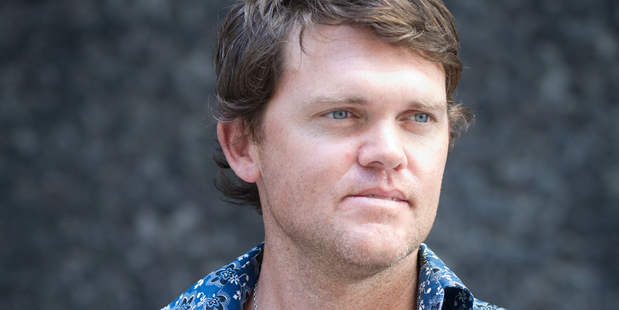 Lou Vincent's life ban is, for him, the culmination of a series of dreadful personal decisions.
Of equal interest is whether Vincent's ban is the first domino or the culmination of a match-fixing probe that has involved London's Metropolitan Police, the ICC's anti-corruption unit and, I understand, the Australian Crime Commission.
The narrative of Vincent's statement last night was that the truth has set him free and allowed him to start becoming the man he has always wanted to be and to make right his wrongs. That runs at odds with Chris Cairns' view of Vincent.
"He now seeks to portray himself as a whistleblower. He is nothing of the sort. The truth is he has been caught cheating and seeks to mitigate his sins by blaming others," Cairns said in his last major public statement.
In leaked testimony, Vincent said he worked for Cairns in trying to fix games at the ICL, and that the former great also convinced him to try to fix matches in England.
"The allegations he and his ex-wife [Elly] make against me are despicable lies," Cairns' statement said.
The indications are that the ECB will not move against Cairns unless, or until, the Metropolitan Police do.
Make no mistake, Vincent is expendable. The likes of ECB chairman Giles Clarke or ICC chief executive David Richardson would not have lost any sleep throwing him under the bus if it meant their organisations were perceived to be at the vanguard of fighting corruption.
But those organisations don't seem overly keen on testing the true depth of corruption in their tournaments because sponsors and broadcasters get leery when they feel they might not be buying into the real thing.
Certainly, the ICC power couple of Richardson and newly and controversially appointed chairman N. Srinivasan didn't offer a lot of hope when both implied last week the spectre of corruption was overstated. Even as Vincent's ban was announced, Richardson was talking about "tiny minorities". It might be, but it's a very active minority.
They should sit down with Vincent for a few hours to see how overstated it really is. It shouldn't be a problem - he has time on his hands.