Players coached in academies are proving no match for those raised on street games.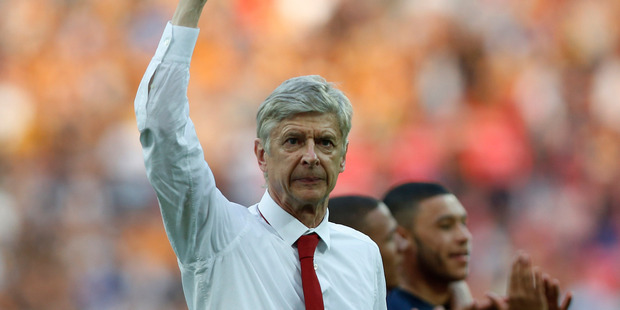 Amid all the goals, thrills and English inquests, a wider pattern is unfolding in Brazil that might yet develop into the World Cup's most significant narrative.
Just take a look at the various results and standings. Brazil and Mexico lead Group A. Having so stylishly seen off the defending champions, Chile are already through in Group B. Columbia lead Group C. Uruguay have eliminated England from Group D and now have the chance to progress with Costa Rica.
Ecuador are second behind France in Group E while Argentina are making their expected progress in Group F.
That is potentially eight Latin American teams into the last 16 of the tournament. It would be a feat unprecedented in World Cup history, but also the continuation of a surprising wider trend that has seen countries from this region steadily increase their participation in the knockout phase from three in 2002, to four in 2006 and then six in 2010.
That this should be happening amid the backdrop of an ever widening gap between the resources in Latin American football and the riches in the major European leagues is especially striking. It certainly begs many questions. In what is the first World Cup to be played in Latin America since 1986, are we again destined for a winner from that same continent?
And, for all Europe's money, structures, academies and 10-year plans, are we discovering that the best footballers are still those who spent their childhoods honing their technical skills and temperament away from formal coaching and in fiercely competitive street matches?
It is no secret that Arsene Wenger is searching for a striker while working in Brazil for French television and, for what is the most technically challenging position on the pitch, his eyes are trained on South America.
"I have said many times that Europe still produces many fantastic football players but, if you look well, we do not produce strikers well," Wenger said. "Very few. All of the big strikers come from South America. Last summer, you had Radamel Falcao going to Monaco, Edinson Cavani going to PSG in a big transfer, Luis Suarez, everybody wanted to buy him. Gonzalo Higuain has gone to Napoli for a lot of money, but in Europe that is an area where it is difficult to find.
"In Germany, I can remember in every club you had a big striker, they produced some fantastic ones, but they do not produce young strikers. Is that a result of the way we coach? Of modern life? I don't know."
It was certainly hard not to watch Chile outplay England at Wembley last year - and then so brilliantly dispatch Spain earlier this week - and not sense an inherent technical superiority. Any team with Alexis Sanchez in attack and Arturo Vidal in midfield should always be pleasing on the eye, and they will face Holland tomorrow in a fixture that will tell us more about whether players who their coach, Jorge Sampaoli, calls the "rebels of football" can mount a realistic World Cup challenge.
Similarly, it is the flair players of Uruguay, Costa Rica, Argentina and Columbia that are excelling.
In the expressions of Uruguay's Suarez as he waited on the bench for the full-time whistle against England, it was also impossible not to sense a particular motivation at participating in Latin America's first World Cup for almost 30 years.
Even before the tournament, Costa Rica manager Jorge Luis Pinto summed up the attitude of his team at being drawn against England and Italy. "We love the group," he said. "The braver the bull, the better the bullfight." Telegraph Group Ltd