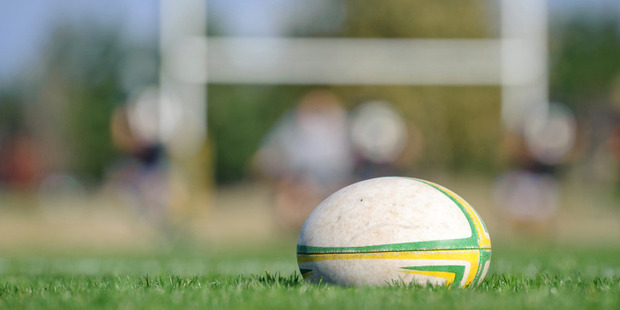 Super Rugby's dreaded June hiatus won't be a thing of the past as plans to shift the international window to July have been rejected by the Six Nations.
There had been growing support in both hemispheres to no longer play international games in June and instead move them to July from 2016. If the move had been approved, it would have meant Super Rugby's new two-division, four-conference format that will start after the World Cup would have been played without interruption.
But at last week's IRB council meeting, the proposal failed to win universal support among the all-powerful Six Nations and it was agreed there won't be any structural change to the season until, at the earliest, 2020.
The rationale for making the change was driven by player welfare concerns. If tests could be played in July, Super Rugby would start and end without interruption and players would be afforded two weeks off before playing for the All Blacks.
The season would flow more logically for the players but it would also greatly improve Super Rugby for fans and broadcasters.
The current system of having to pause for three weeks while the All Blacks play has proved to be massively unpopular. Just as the audience is being gripped by the competition, everything goes on hold. Teams don't really know how to fill the three-week gap and much of the pre-June momentum is lost.
"I believe international players want what is best for the game," International Rugby Players' Association director Rob Nichol said.
"The proposal that was put forward was about addressing a long-standing issue. It [the proposal] addressed a lot but not all of the issues and I suppose it's fair to say there was more advantage for the Southern Hemisphere than there was the Northern."
There was some support for the idea among the Six Nations - England and France are understood to have seen the value in shifting as both nations frequently encounter conflict in June because their respective club finals don't finish until late May which compromises their ability to field their best international side in the first week of the window. England are expected to send out a weakened side for the first test against the All Blacks on June 7.
But despite some nations seeing the sense in the proposal, the Six Nations vote together on these issues and it was scuppered when Wales voted against it.