From the IRB Sevens Try of the Year to a top soccer player getting no birthday love, Daily Shorts looks at the light-hearted side of sport.
Canadian speedster Conor Trainor has scooped the IRB Sevens Try of the Year award for this incredible bit of skill.
Playing against France on Day One of the Glasgow Sevens, Trainor was on the end of a drifting pass that was out just a bit too far in front of him. Rather than reach down and possibly risk knocking it on, he did what any incredibly talented player would do - casually controlled and flicked it up with his foot.
He then outran the defence, and glided inside one of France's best players, Terry Bouhraoua.
Rugby player congratulates opponent who knocked him out
In a recent match between Leicester and Northampton, Salesi Ma'afu and Tom Youngs got into a scuffle that ended with Ma'afu crashing a left hook into Youngs's jaw. As you can see, it was a pretty good shot from Ma'afu.
But Youngs took the KO in stride, and even congratulated Ma'afu on his punch after the game:
How rugby players settle a punch-up on Twitter. Says a lot about the game. (h/t @Heminator) pic.twitter.com/ELZ3yWonK8

— Meredith Frost (@MeredithFrost) May 20, 2014
Yaya Touré wants to go home because nobody made him a birthday cake
Apparently, Manchester City superstar and ginormous midfielder Yaya Touré is unhappy with his club. Why, you might wonder, when they just won the Premier League in exciting fashion, featuring him as their best player? Because the team didn't celebrate his birthday.
City won the title on May 11th, two days before Yaya's birthday. After the championship celebrations, the whole club made their way to Abu Dhabi for a friendly against Al Ain on May 15th. At no point did the club's leadership ever mention that ever so special 31st birthday.
It wasn't until the past couple days when Touré's agent started making waves about his client's disappointment at City's behavior:
None of them shook his hand on his birthday. It's really sick.... He got a cake but when it was Roberto Carlos's birthday, the president of Anzhi [Makhachkala] gave him a Bugatti. I don't expect City to present Yaya with a Bugatti, we only asked that they shook his hand and said 'we congratulate you'. It is the minimum they must do when it is his birthday and the squad is all together....
When word reached English League One side Yeovil Town about the unrest at City, they decided to make a cunning play for the big man.
We have just sent this off to Manchester for the attention of Yaya Toure. pic.twitter.com/G2EIF0jo1A

— Yeovil Town FC (@ytfcofficial) May 20, 2014
Could we be seeing Tour in the Yeovil green next year?
Leigh Hart is not Player X
Kiwi comedian Leigh Hart's cleared up a dangerous rumour on his Facebook page this week.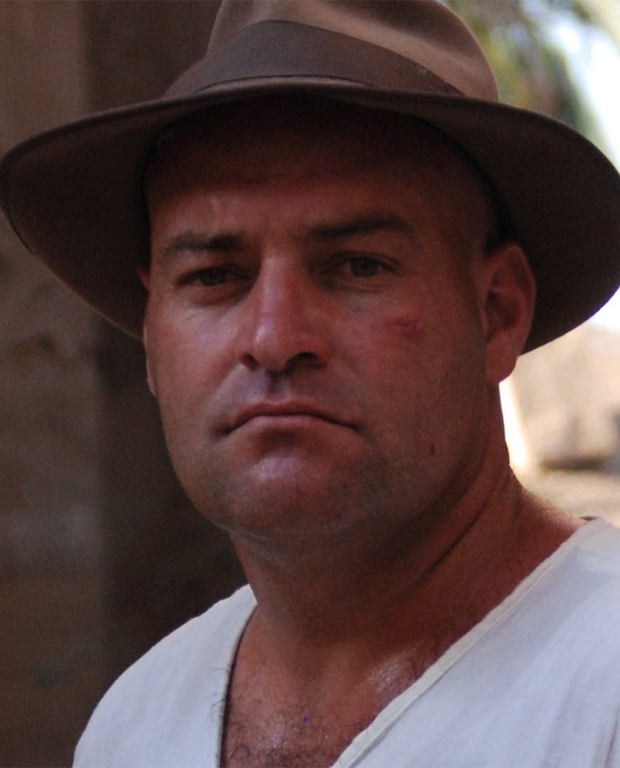 "Just want to put an end to the rumor that I am Player X.
"It is true that I was paid to underperform in certain games while at school and even paid large sums of money to not make the top teams.
"Later in my cricketing career I was paid to to fix ripped pads and on one occasion paid good money to fix a prominent international cricketers Border Collie Puppy (dog)
"Oh yeah...And for the record I am not sleeping with Salma Hayek! Please share so we can put an end to these disgusting rumors!"