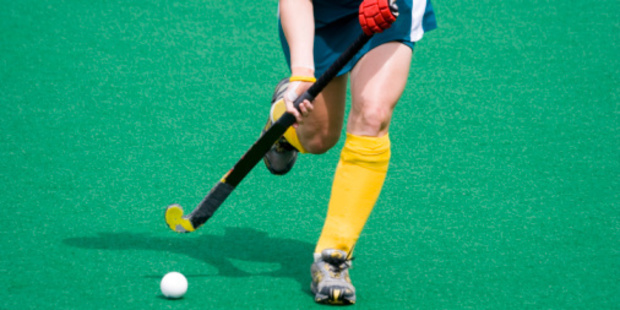 The days of hockey goalkeepers seeking to crib an edge by using a longer stick are over.
The International Hockey Federation has introduced a rule, to kick in for this month's World Cup in The Hague, preventing goalkeepers trying to give themselves an edge during penalty shootouts by opting for a stick with greater reach.
The rule is no sticks can be longer than 105cm, from the top of the handle to the bottom of the head.
Men's national coach Colin Batch doesn't believe it will make any difference as far as outfield players are concerned.
"Before you could use any length," he said. "Goalkeepers were getting a distinct advantage on shootouts. The official announcement talks about maintaining the spirit of the game so I suppose they [FIH] saw it as an unfair advantage for the goalkeeper."
Batch doubts outfield players would switch to a longer stick. He could only think of two players, both tall men and both drag flick exponents, former Black Stick Hayden Shaw, and Australian Luke Doerner, who favoured the longer stick.
"It helped with the drag flick [at penalty corners] but also they didn't have to bend as much."
Batch reckoned any change for outfield players would impede their game "but it will certainly have a significant impact on goalkeepers for shootouts".
New Zealand had two penalty shootouts at the World League finals in New Delhi in January, beating both Argentina and England to reach the final.
However, they were on the wrong end of another one, in the quarter-finals of the Champions Challenge in Malaysia this month when they squandered a 2-0 lead early in the shootout to suffer a surprise loss to their hosts.
The Black Sticks women's squad leaves on Monday for the World Cup, which starts on May 31. The men's squad will be named on Monday and leave next Thursday.