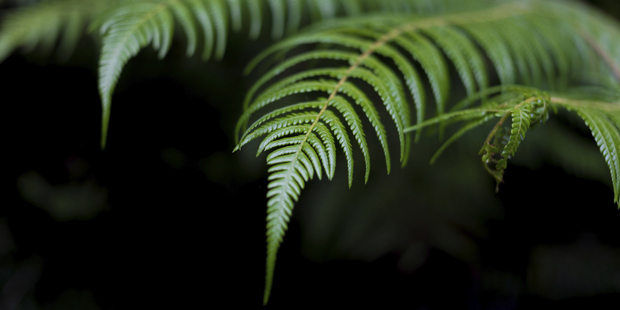 Next time you are in the great outdoors managed by the Department of Conservation (30 per cent of New Zealand) spare an envious thought for those whose job it is to make sure all those bridges, bunks and boardwalks are safe for you to use.
DOC has more than 70,000 such 'assets' to manage on behalf of all New Zealanders, ranging from 80-bunk mountain huts, to 120-metre long bridges on cycle trails, to two-metre sections of boardwalk through swampy sections of bush tramping tracks. Precise details of each item are logged into DOC's electronic database known as the Asset Management Information System, or AMIS to those who work with it.
Hamilton-based Kim Dawick is one of about 30 inspectors spread throughout New Zealand whose job it is to walk maybe hundreds of kilometres each month around our forest parks, scenic reserves and other categories of protected land to give each structure its 'warrant of fitness'.
Thanks to a handy piece of gadgetry known as a data logger, Kim can arrive at a structure, do a quick search for a little orange tag that verifies he's at the right place and then start to compare the present state of a bridge or sign or fence (for instance) with the information reported at the last inspection.
Last week Kim Dawick went in search of a bridge and a stile at Te Kauri Scenic Reserve (on the road between Otorohanga and Kawhia) because records showed they had inadvertently been missed on a recent inspection. In lesser used locations like this, where track maintenance may be carried out on an "as needed" basis rather than on a regular roster, a tree fall or landslip can cause damage that might go unreported for some weeks.
Fortunately for Kim, that was not the case here, for a bridge (asset number 030141) on the 'Sheep Track' appeared intact and safe for use by the lone trampers that may venture here, or by one of the many school groups who stay for week-long visits at the nearby Hamilton Junior Naturalists Lodge.
With measuring tape to check dimensions, a close visual inspection of nuts and bolts and fittings that support structure, decking and hand-railing, Kim is able to pass the bridge as sound and fit for public use in a safe manner. (He even gives a shady spot a "dig" with his screwdriver to ensure there's no sign of damp rot beginning to appear!)
Kim then enters the updated information into his data-logger, takes this equipment back to his office, plugs it into his desk computer and the AMIS database updates itself.
Similar inspections are happening all around New Zealand on a daily basis. The safer DOC can make your outdoors experience, the more likely you are to enjoy it and want to repeat the experience. Our public huts, tracks, bridges and other facilities are all there to make your outdoors experience both enjoyable and memorable.