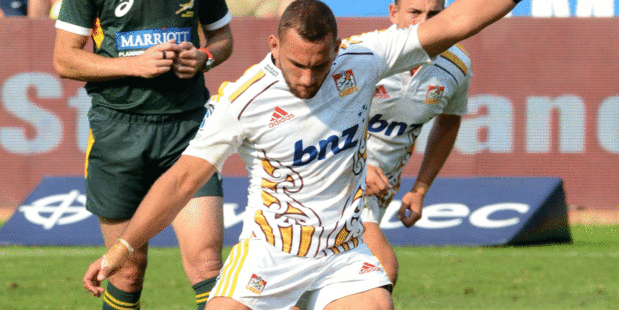 The Chiefs played with the heart of champions at Loftus Versfeld in an extraordinary draw with the Bulls.
They not only staggered back into title life after the Perth disappointment, but also put a major ding in a top title rival.
The Chiefs would have started to doubt themselves but for their late surge in this thrill up the hill.
Now the two time champs need to get more out of the man who should be at the heart of their operations, to stay on track towards a Super 15 triple treat.
Test pivot Aaron Cruden's superb late stretch for a try was his finest moment in the game.
His initial goalkicking was poor. With the scrum and lineout in particular struggling, Cruden was played out of the game but he didn't do much to find it either.
Get Cruden firing on all cylinders, and the Chiefs become a far more threatening outfit.
There's no doubt who is at the centre of the Bulls though. Victor Matfield has soared out of retirement. He is the finest lineout exponent in rugby history.
There never used to be a category for rugby's lineout supremo. Matfield created it.
This clash was a classic match up of rugby styles. It ended in a draw, but the Chiefs have more chance of fixing their set piece problems than the Bulls do of finding a magical running game.
The Chiefs emerged with a victory of sorts at Fortress Loftus Versfeld.