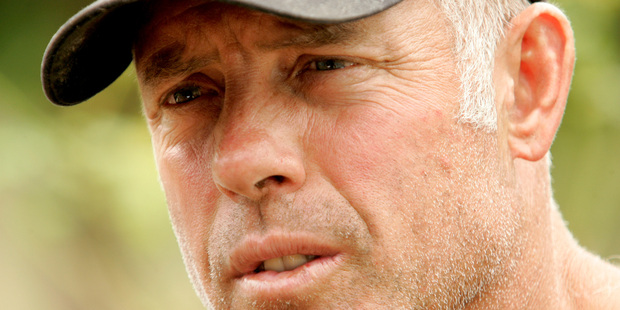 New Zealand caddie Steve Williams has revealed he is yet to "bury the hatchet" with former boss and world No 1 golfer Tiger Woods after the duo split in 2011.
In an interview to air on Australia's Fox Sports' Golf Show, Williams, who now caddies for Australian and world No 2 Adam Scott, said he needs to work through the differences between him and Woods, Sydney's Daily Telegraph reports.
"I haven't sorted anything out with him.
"There's been a lot of ... this, that and the other ... but the hatchet hasn't been buried.
"It's just personal things and a difference of opinions on how things went down ... and I need to sort that out with him."
Williams caddied for Woods for 13 years until he was dismissed in July 2011, which sparked a public battle of words between the two.
Woods and Williams were together for 250 tournaments which produced 72 wins, 13 majors and a friendship so strong that each attended the other's wedding.
Williams maintained he "had no idea" about Woods' multiple extramarital affairs which were revealed after he crashed his car in 2009.
Woods has not won a major since the 2008 US Open and Williams said in the Fox Sports' Golf Show interview that the 14-time major winner is no longer intimidating to fellow golfers.
"Guys are coming along ... and they expect to win [because Tiger] has no intimidation factor any more," Williams said. At the World Golf Championships-Cadillac Championship, Woods started the day three off the lead but struggled to a six-over 78 - the first time he has failed to birdie a single hole in a final round - finishing at five-over in a tie for 25th.
Scott also finished in a share of 25th.
The Australian will look to defend his Masters title at Augusta next month, a major Woods has won four times, three with Williams carrying his bag.
- APNZ