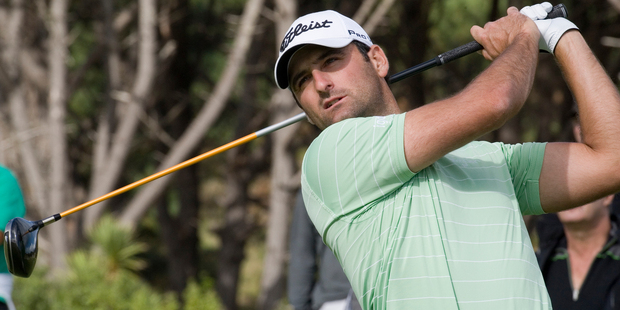 Michael Hendry has a strong working relationship with The Hills.
The past two times he has played at Sir Michael Hill's golf course he won the New Zealand PGA Championship in 2012 and 2013.
This week, the North Shore professional will start as the bookies' favourite at the revamped New Zealand Open - a tournament he has never won.
No Kiwi has claimed the title since Mahal Pearce at Middlemore in 2003 and there's a growing feeling it's time for that drought to be broken.
The Open, which takes on a new-look pro-am format and starts today, will see everyone play a round at The Hills and the nearby Millbrook Resort with the final two rounds taking place at The Hills.
Hendry spent last year on the Japan Tour, where he finished 69th on the money list, and only just retained his card for this season given the top 70 held on to their playing rights.
"It's a very positional golf course," Hendry said of The Hills. "Generally you put yourself in position off the tee and then you attack the flags from there.
"There's a few you tend to leave alone.
"It's not a course you're going to overpower with distance because you'll get yourself in a lot of trouble. Plotting your way around the golf course accurately is how you're going to accumulate a good score over the week."
Hendry was due to open the tournament at Millbrook with playing partner Rocco Mediate today, while there is a collection of other Kiwis who have designs on having their name etched into the Brodie Breeze Trophy on Sunday.
Left-hander Gareth Paddison has already won an event this season on the PGA Tour of Australasia when he claimed the Victorian PGA Championship three weeks ago.
"I think of late I'm definitely coming to tournaments as a contender," Paddison said. "My mindset has changed."
Other notable New Zealanders in the field this week include: Mark Brown, Ryan Fox, Josh Geary and former winner David Smail.
There is also a strong helping of Australians and Japan Tour players.
- APNZ