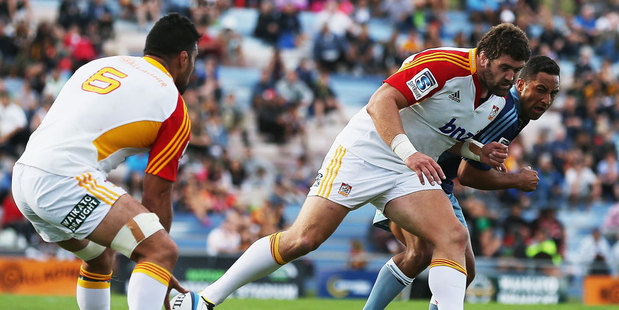 Scouting is just one part of the Super 15 jigsaw; getting players to sign on and then coaching them to success are all parts of the rugby puzzle which the Chiefs have grasped.
All those ingredients have gone into the Chiefs mix as they have surged to titles in the last two campaigns, rolling the Sharks and then outlasting the Brumbies.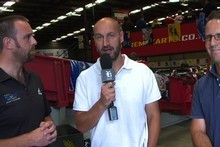 The same coaching crew are back: Dave Rennie, Wayne Smith, Tom Coventry and Andrew Strawbridge are men who have inhaled rugby knowledge from all parts of New Zealand and abroad; blokes who have found and improved the mass of factors which underpin triumph.
Whether it is the pulling power of winning titles, the class of the coaching group, contract deals or just the mesmeric attraction of Hamilton, the Chiefs have made some serious off-season signings.
They lost solidity and firepower with the exits of skipper Craig Clarke, Richard Kahui, Toby Smith, Brendon Leonard, Lelia Masaga and Patrick Osborne but their buys look to be in the bonus category.
Jamie Mackintosh, Kane Thomson and Liam Squire are the latest hard workers to fit the forward template while Mils Muliaina, Robbie Fruean, Tom Marshall and James Lowe bring pedigree, power and hope with their introduction.
When SBW hightailed it back across the Tasman last year and Richard Kahui crocked his shoulder, the Chiefs worked through midfield combinations of Bundee Ah Kee, Andrew Horrell, Tim Nanai-Williams and Charlie Ngatai, when they were fit.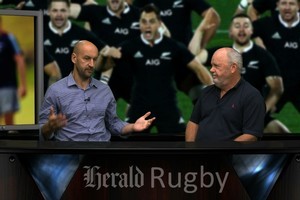 After more heart repair work, Fruean brings the physical power that SBW and Kahui generated and a coaching challenge to improve other areas of his game. If they can make subtle changes to Fruean's running lines and feel for the game at centre, there will be added value for the Chiefs.
Muliaina will bring class and direction if his legs and lungs hold out after several seasons in Japan. His game sense, ability to scout the field and minimal mistake rate were core elements of his All Black career.
Up front there is all sorts of menace and ample questions, too.
Has Ben Tameifuna got an appetite for prolonged rugby? How much can Brodie Retallick raise his game after his memorable start? Can Ben Afeaki's high-octane allround game convince the All Black selectors? Can a fix be found for the injured Tanerau Latimer/Sam Cane interchange?
When Rennie and Co search for men to wear the Chiefs' strip, their emphasis is on players whose work ethic and character fit the group; blokes whose spirit bends but does not break.
All those traits will get an immediate grilling tomorrow when the champions travel to Christchurch for an opening duel with the competition standard bearers.