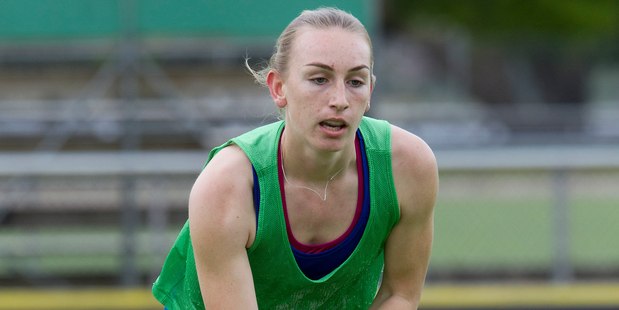 A week in Chile is shaping as an important stopover for the Black Sticks en route to their World League final in Argentina.
Since finishing fourth at the World League semifinals in Rotterdam in June, New Zealand have had just the four Oceania Cup games in Stratford.
Even though Chile, ranked No18, aren't likely to trouble New Zealand on the scoreboard, the chance to get three more games together in Santiago will be beneficial.
The trio who made their first appearances in the Oceania Cup, Auckland defender Liz Thompson, Canterbury attacker Sophie Cocks and Midlands defender Brooke Neal, have retained their places in the squad of 18, shorn of experience through injury and personal reasons.
Senior striker Katie Glynn and classy midfielder Stacey Michelson are recovering from knee injuries, defender Emily Naylor is unavailable and Aniwaka Roberts completes a quartet who boast 489 internationals.
New Zealand, in pool B, face world No2 Argentina, No6 Australia - who beat them in a penalty shootout to win the Oceania Cup final - and No7 China, with world No1 the Netherlands, England, Germany and Korea in pool A.
Ranking points are on offer in Tucuman to help determine pools for next June's World Cup in The Hague.
New Zealand face a busy year with a Four Nations tournament in Pennsylvania in February, a six-nation event to kick off what is expected to be an annual tournament in Hawkes Bay, and the World Cup followed by the Commonwealth Games in July.
Half the team travels to Chile tomorrow, the rest on Monday.