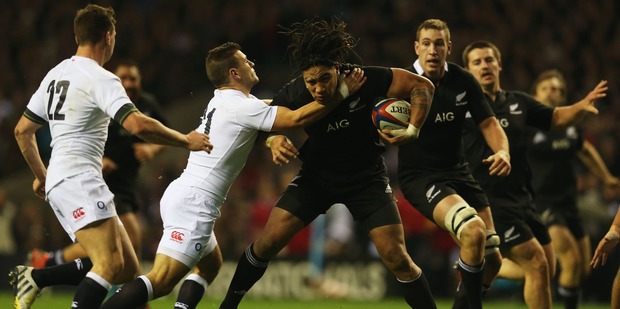 The All Blacks hope they will soon become like the French and be predictably unpredictable. They'd like to take steps down that road this weekend.
A year ago they were beaten up and carved up by an England side that read their every play. The All Blacks didn't have a move that England hadn't foreseen and the element of surprise they carried back then was nil.
The All Blacks were a good side 12 months ago. A very good side, but they lacked variation. Shut down their running game, shut down the All Blacks - that's how it was a year ago and that's what England did.
England don't realise it yet, but they did the All Blacks a massive favour that day. For a start they killed off the unwelcome tag of greatness that others were trying to slap on the All Blacks.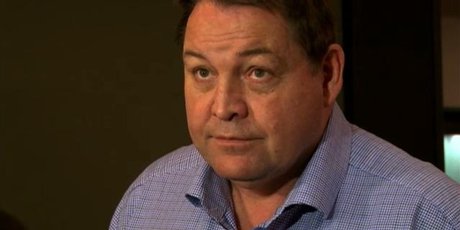 They provided proof to some of the first year All Blacks - and many others too - that the senior players and coaches were serious when they had warned all year about what happens if preparation isn't quite right.
For many of the side, Twickenham was their first experience of defeat - a notion that until then had possibly been viewed as something that happened to other teams, not them.
England, probably most importantly, also forced the All Black coaches to fast-track the development of the game-plan. From being a single threat team, the All Blacks have emerged in 2013 as a triple-threat operation. They can run, they can pass, they can kick and when asked if he thinks they are now less predictable than they were 12 months ago, Kieran Read said: "Yeah I do. Certainly it has shown throughout the year. But you can't rest on what you have done. This is a massive test. We know that the English do a lot of homework and analyse what we do.
"So we have got to be smart."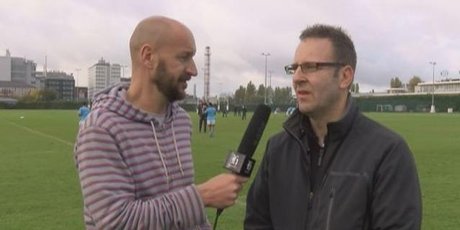 They are going to need to be, because like it or not, the Twickenham clash is being viewed as the defining one of their season. Unbeaten and deserving of their number one ranking, a consecutive defeat to England will unpick much of what has been achieved.
Questions will be asked, doubts will creep in. Having scurried away last year to lick their wounds, they think they have returned a better, more balanced, more dangerous side. If England can thump them again, where to for the All Blacks?
With so much at stake, the All Blacks are doing their level best to keep this week in perspective. Coaches and players all insist it is just another game. That they are prepared for the usual forward onslaught and titanic battles at both the breakdown and scrum.
"I think across the board they will come at us pretty strongly in that area," says Read. "That's their strength and we know teams up here will target us there. It's no different to any other test match in our preparation to be aware of that but to make sure we have a few things up our sleeves."