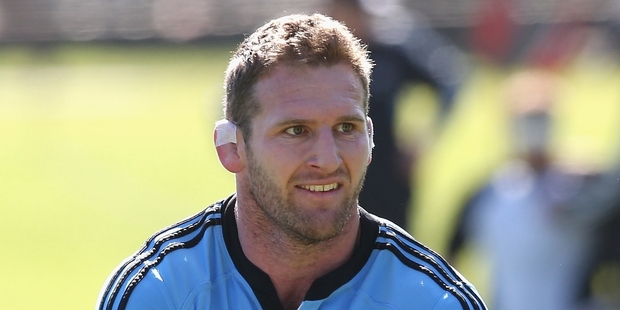 No Kieran Read. That prospect is not the most cheerful rugby information to find its way back from the training fields in Argentina.
The All Black No. 8 is rarely shut down, but he has been nailed by the flu and confined to his hotel room in Buenos Aires.
While not in the same league as the global stockmarket crash or the Twin Towers terror attack, it is a significant blow to the All Black plans for tomorrow's Rugby Championship match at La Plata.
The consistently high quality of Read's international work in the last few seasons has been enough to cement his place alongside great All Black No8s Brian Lochore, Wayne Shelford and Zinzan Brooke.
Read is also displaying an impressive leadership style when regular skipper Richie McCaw is unavailable. Now there is the chance both will be missing from the team sheet.
That leads to all sorts of notions about the effect on both sides.
The All Blacks will pump out their chests even more and declare stoically they have prepared for these sorts of situations. They will point to the troubles at the last World Cup, when they had to shuffle their squad to cope with the absences of McCaw, Read and Daniel Carter.
If Read fails to recover, Liam Messam can switch to No8 with Steven Luatua on blindside duties. The All Blacks can make those changes but there will be a loss of efficiency and test match savvy.
Images of Read taking the ball at pace on a variety of angles on the inside channels, or roaming out wide and flipping an offload, are hard to shift for the All Blacks' opponents. The No8's crunching defence is also a marker for his men to emulate.
He is a "follow me" style of leader, much in the way McCaw has been throughout his illustrious career. Read gets up off the floor for one more tackle, he will hit another ruck, he will go the extra metre and his men respond.
His winning test ratio is very high. He has lost only five All Black tests when he has run out at the start of the match and that sort of aura is always worth points in tight contests.
Argentina will raise a Latin eyebrow or three about the latest loose-forward trouble for the tourists. They have found some real gold in young flanker Pablo Matera, who fits in with the experience of Juan Martin Fernandez Lobbe and Juan Martin Leguizamon in their quality trio.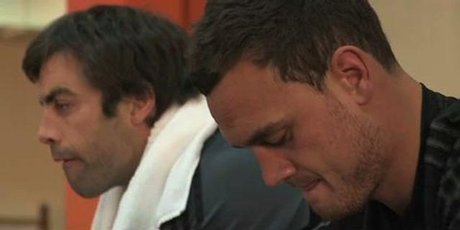 They have a solid tight five and feed off the need to show their calibre at home. Emotion plays a significant part in their sporting psychology and news of Read's health struggles, even if he plays, will be a spur to their spirits.
They are hunting respect and, more importantly, a first win in the Rugby Championship. It has been a gruelling journey. They have drawn with the Wallabies and should have done the same at home against the Springboks this season.
Argentina have that groundswell of domestic confidence but they have not quite nailed the final stages of that belief, they have not been able to stare pressure in the face for 80 minutes.
They have strong patches as they showed in Hamilton until the rain arrived and conspired against both sides.
Argentina take some time to gel because they have to embrace their players from various parts of the globe. Once they have done that and sorted out their systems, they can be an awkward foe.
A year ago, the All Blacks ran them ragged when they pierced them through the middle and then got the ball to the flanks in a rollicking 54-15 victory. Referee Jaco Peyper controlled that game and is on duty tomorrow - possibly a good omen for the tourists.