Anthony Mosse, former Olympic and Commonwealth Games swimming medallist, answeres questions about the America's Cup.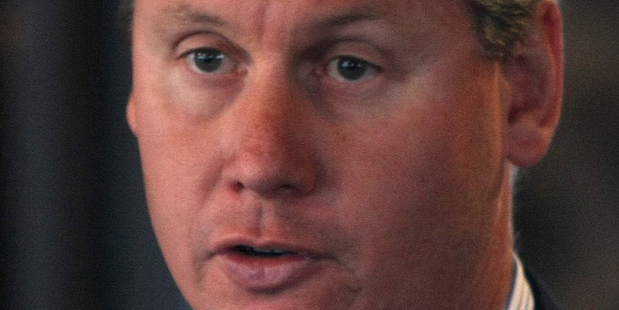 How long have you been living in San Francisco?
I went to college at Stanford [near San Francisco] and, apart from four years back in New Zealand, me and my wife and my daughter (14) and son (11) have pretty much been here since the late 90s.
What do you do here?
I am lucky enough to be New Zealand's honorary consul in San Francisco so I have been seeing a lot of New Zealanders and New Zealand companies coming up here to leverage the America's Cup and the Government's investment.
What has that entailed?
Many things, really, helping to open doors so the New Zealand companies talk to whom they want to talk to. I have noticed over the years that Australians are very good at turning up and announcing to the world that they are here while Kiwis tend to be a bit more reticent. So I help a bit with that. But I also do more personal things - like field phone calls when people get injured up here when they fall off their bikes and helping with hospitals and things like that.
Are you at the Cup much?
I will be there whenever I can and I am helping to host a New Zealand Business Expo day on Wednesday [at the waka at the Emirates Team New Zealand base].
What is your day job?
I am vice-president and treasurer of Virgin America. It's a great company with great people, 2200 of them, and 53 airplanes. I deal with things like fuel hedging, the company's insurances and assets. It's an interesting business and highly competitive and growing fast. Since I've been here, the company has doubled in size.
Are you picking a Team NZ win?
Of course, they seem to have done exceptionally well and worked really hard and I know how important support from other Kiwis is.
Are you still involved in swimming?
I last swam competitively seven or eight years ago at the World Masters Games at Stanford. I know the Masters Games are in New Zealand in 2017 so I rang some mates, said we should get a relay going - and we are!