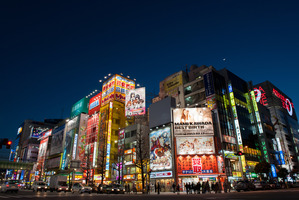 Tokyo appears to be the favoured option for New Zealand IOC members as the host city for the 2020 Olympics.
The big powers of the Olympic world have heard pitches from Tokyo, Istanbul and Madrid who are all bidding to host the Games.
Barry Maister is in Lausanne and says all the pitches were first class.
He says Tokyo is in their time zone and geographical space and for the Kiwi athletes it's probably the best.
The 2020 host city, new president and new sport will all be decided in a meeting in Buenos Aires in September.