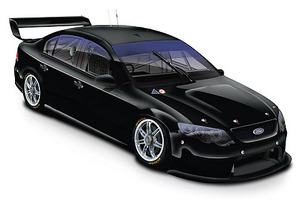 V8 Supercars return to Pukekohe next week with the ITM 400 and it will be the first chance for New Zealand petrolheads to get a first glimpse at what has been dubbed the 'car of the future'.
This season there are two new manufacturers, Nissan and Mercedes, to join old rivals Ford and Holden on the starting grid.
All the cars will still feature V8 engines, rear-wheel drive and four doors but they have some new improvements as well.
Click on the interactive below to learn about the ins and outs of the new V8 Supercar.