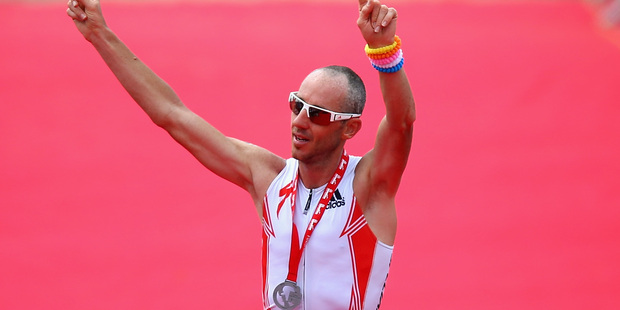 Ironman New Zealand champion Bevan Docherty is now addicted to the endurance event.
Docherty won the race in his first attempt at the full ironman distance.
He says it was harder than anything he's ever done but he wants more.
"This sport is like a drug it hooks you. You have a bad race, you believe you can do better and you sign up again, you have a good race and it just catches you and you want to do it again so it's got me hooked."
Docherty took nearly three minutes off the race record.