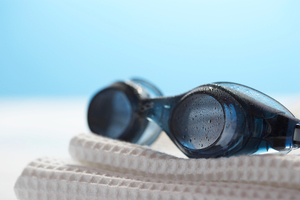 Misuse of prescription drugs, getting drunk, breaching curfews, deceit and bullying highlighted a failure of culture and leadership in the Australian Olympic swimming team.
The long-awaited independent review commissioned by Swimming Australia in the wake of the disappointing 2012 London Games campaign has found there were enough toxic incidents to call for a strong, collective leadership response from coaches, staff and the swimmers.
But no such action was forthcoming.
Instead, it says, standards, discipline and accountability for the swim team were too loose.
The report outlines a campaign that got progressively worse as the predicted flow of gold medals failed to eventuate and there was no plan in place to deal with it.
The report says some older athletes saw the storm brewing and attempted to intervene, but without a supported forum these attempts were seen by others as harking back to good old days, or as being negative and criticising.