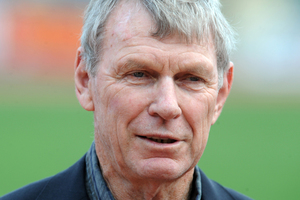 Running great Sir Peter Snell believes New Zealand should have taken more advantage of his expertise.
The former Olympic champion made the comment at the International Association of Athletics Federations centenary celebrations in Barcelona.
He said when he was named the New Zealand athlete of the 20th century people asked why he was in the United States, and he told them no one here seemed interested in his talents.
Sir Peter said he was originally going to do an undergraduate degree in the US, and then return home to become a fitness consultant.
But he was drawn into research and after seven years, New Zealand wasn't interested in him although the US was - so he took up a fellowship he was offered in Dallas, and married a Texan.
- APNZ