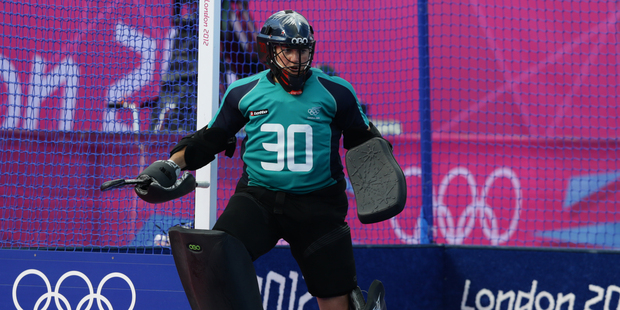 You could take a glass half-full or half-empty approach to New Zealand's semifinal against the Netherlands tomorrow morning.
If you need to know what has happened to the rest of your drink, you'll focus on the fact that New Zealand have never beaten the Dutch in a major tournament. If you're just grateful for any chance to slake your thirst, you'll hang on to the belief that the Black Sticks are due a win.
The Black Sticks went back to work yesterday after being given a few hours to bask in the glory of becoming the first women's team to make the semifinals of an Olympic tournament. As well as brushing up on some technical shortcomings - like the current case of the yips in front of goal - coach Mark Hager's toughest job might be getting inside their heads and convincing them they can beat the team in orange.
"That's always a hurdle, because we haven't," Hager said, "but as I said earlier in the week this team has achieved a lot of firsts and this is [a chance for] another first."
Hager would call on his own experiences as a player for Australian sides who were expected to go on and win tournaments but found themselves tipped out before they even made the final.
"You just don't know. If we go out and put in a good performance and put the work in and run hard, if things fall our way, all of a sudden you find yourself in a final."
What New Zealand have in their favour is the attitude that they have nothing to lose. The lack of expectation has proved liberating thus far, but you cannot keep flying under the radar in a semifinal.
The Netherlands have won five from five in London and if they prove too strong, New Zealand will still have the chance to playoff for bronze, against either Argentina, who beat them 2-1 in pool play, or hosts Great Britain.
This has been a ground-breaking tournament for New Zealand. They've had a reputation in the past for buckling under pressure, but here they've held Germany and Australia, two of the best teams in the world, scoreless.
They've also appeared a happy and unified bunch, something that hasn't always been the case in the past. It's not as important as results - sports history is littered with unhappy, successful teams - but the two are not necessarily mutually exclusive.
"My biggest love of this group is that they try so hard," Hager said. "Sometimes I have to re-check myself because I'm pretty hard on them. I can see that at times.
"I'm just so pleased for them at the moment."