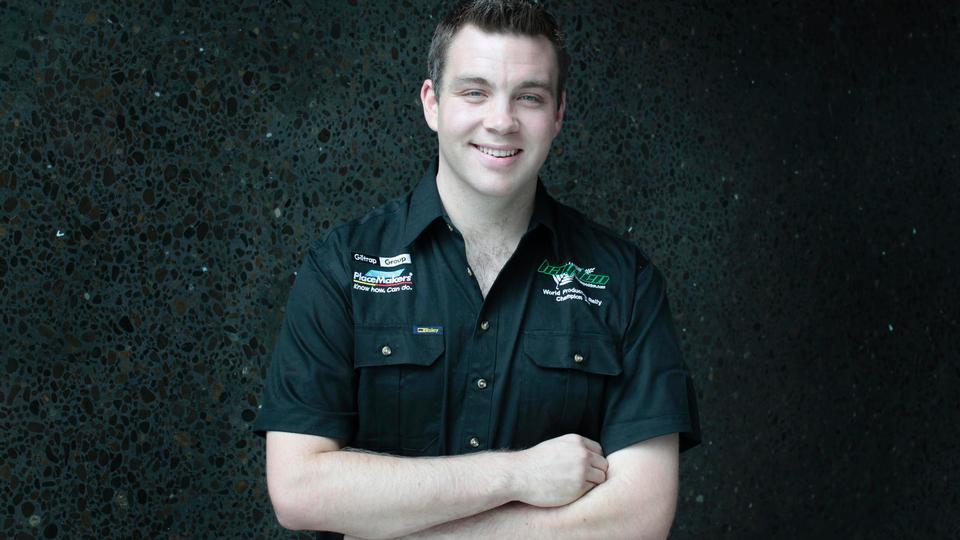 Kiwi world rally champion Hayden Paddon is about to start a new chapter in his career as he prepares to depart for Spain next week.
The 24-year-old will soon be living in Montgat, a coastal town north of Barcelona where his new team ASM Motorsport is based. With a new team, a new car and a new championship to win, Paddon is using the move as a stepping stone toward his ultimate goal - to win the World Rally Championship title.
In the meantime, Paddon remains focused on improving and developing as a driver and as a professional.
"From a results perspective, our goal for year is obviously to win Super World Rally Championship," he said. "Every rally we go to, I try to work on my driving as well as everything I do in and out of the car.
"Every rally we come away from, we analyse what we've done, take one thing and improve on that for the next one."
Paddon, who last year became the first person from the Southern Hemisphere to win the Production World Rally Championship, said the main aim was to build on the previous year's efforts.
"We want to bring more intensity and more speed to it all to try and show that perhaps we do have what it takes to go all the way."
The first step in going all the way comes next month in Sweden, an event which presents its own challenges for the driver, aside from coming to grips with his new Skoda Fabia S2000.
"[It] is the only WRC event I haven't done before and it's on snow, so those two things are going to be more challenging than actually learning the new car."
Paddon called his new ride a "great car" and said he was pleased with how the connection with a new team is progressing.
"The team's really good, really passionate. Coming from a family team background, I guess it's been a bit hard for me to let go of all the car and team management...but I am learning to let go and focus more on the driving and training side of things."
Paddon said a big lesson from his championship-winning year in 2011 was discovering the more time he spent on WRC events the more accustomed he became.
"It makes a massive difference going back to events for the second or third time," he said. "You don't really even have to think about driving quicker, just having that previous experience makes you subconsciously go quickly.
"So we have learnt that the experience factor is a really big part of it all and that's why you have to keep going back and doing the rallies to keep getting the miles.
Similar to the production championship Paddon won last year, the Super 2000 World Rally Championship involves contesting seven of eight selected World Rally Championship events.
- APNZ