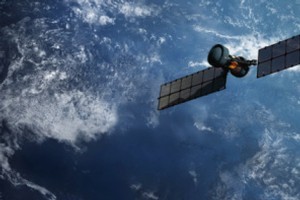 Russia believes fragments of its Phobos Grunt space probe has splashed down somewhere.
But there are wildly differing reports on just where it has ended up, with one spokesman saying it landed in the Pacific, and another saying it is in the Atlantic.
After a decade of planning and an estimated cost of more than $200 million (NZD), "Phobos-Grunt" was launched from Kazakhstan in November.
Its mission was to land on Phobos, a moon of Mars, and to release a satellite to send information back to Earth.
However, for unknown reasons the Russian agency lost communication control of it.