Rebecca Anderson is the founder of Chaos & Harmony, which designs and produces women's boutique shoes.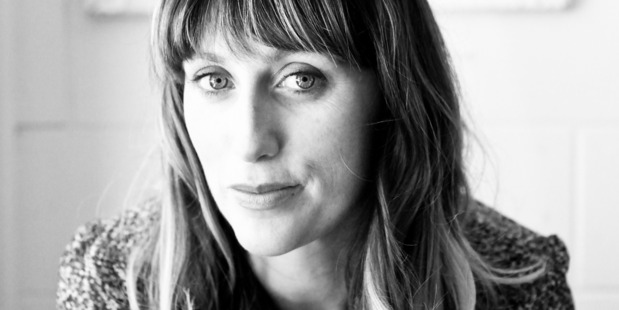 Anderson spent a year in Italy studying shoe and accessory design, before setting up her business in 2008. She shares work and retail space in Mt Maunganui with Teresa Hodges - the designer behind the women's fashion brand BLAK.
How did you come to share space with Teresa's business?
Teresa and I have had a great working relationship over the last few years. Her label, BLAK, has been successful in the New Zealand and Australian markets and I admire her work ethic. We often get advice from each other and brainstorm solutions, and our brands compliment each other in a great way. So it was a natural step for us to 'move in together'. By joining forces we were not only able to share a workspace but also to open a store that would offer women a complete look.
How does your coworking situation work on a practical level?
We have a shared studio space with shelves down the middle, where all our samples are lined up and back each other. This gives each of us a little privacy, but we can easily pop our heads around the corner to speak to one another. We also have a meeting room for business requirements, and storage out the back. Our store, BLAKCHAOS, is at the front of the building.
What impact has sharing spaces had on your business?
The retail store has been great for both of our businesses. We have gained new customers and been able to develop our ranges and deepen our collections. Sharing studio space has been good, too. Both of us were working in studios at home and needed more separation between our home and work lives. We have been conscious to give each other space and to make sure we are able to operate the brands as we each wanted without cannibalising each other. We have regular meetings to plan and review and make sure we communicate effectively. At first we thought the space was too big but we have each filled our sides nicely. We're just hoping its enough for the future.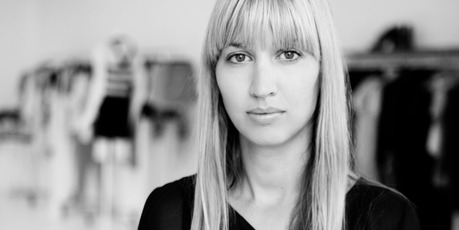 What advice would you have for other small business owners considering setting up this kind of arrangement?
Make sure you outline everything from the beginning. Essentially it's like moving in together - like couples do - so going over what your different roles and responsibilities will be is a great idea. Having a common goal and also an exit strategy in case it doesn't work out is also essential. Both of us believe in the best of each other; that type of chemistry works nicely.


Coming up in Small Business: Training staff is an ongoing issue for all small businesses with employees. If you've got a story to tell about what's worked well for your business when it comes to staff training, drop me a line.