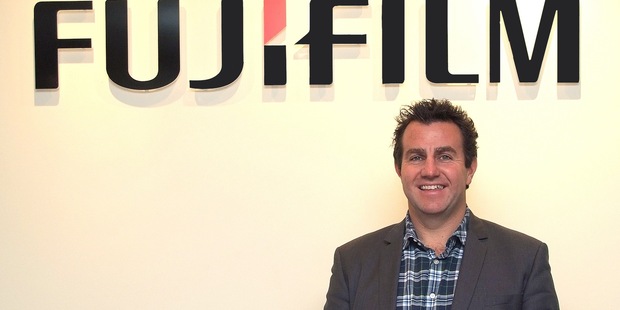 A while back Fujifilm approached me with its story of recovery after traditional camera film was declared dead and I thought it would make a great topic for other companies who had found a way after their industry was perceived as in decline in some way. As Fujifilm's Peter Bonisch says, it was a case of "adapt or die". And in some case, the dilemma they were faced with was an opportunity.
Traditional camera film may be obsolete but there is no doubt people are taking more photos than ever before and that has to be a good thing. Bonisch's tip, to watch what the young people are doing and see if you can meet their needs.
The book industry is another one constantly struggling to keep afloat with e-books the flavour of the day and other activities to keep people occupied. Geoff Blackwell, CEO of PQ Blackwell is still managing to sell high quality coffee table books and using the latest technology to get people interested in making their own high quality books.
The author of "Where to Live in Auckland," Stephen Hart is meanwhile spreading his wings with a new property-finding website, Hometopia.co.nz, which is a full service for househunters and homesellers giving them useful contacts and background for every part of buying or selling a home.
Having a website is allowing him to reach far more people than with the books and to provide more information and advice for his audience.
And who would have thought one of the most interesting food launches in the NZ market in the last couple of years would be butter. Coals to Newcastle, surely? But entrepreneur Peter Cullinane and co are following it up with another product we thought we had plenty of, milk and cream. Read his explanation this week. He is a man on a mission.


Next week: A number of small businesses are looking for funding at the moment. In the current market, what is NZ's community of angel investors motivated by and who is benefiting from their largesse? Some companies just seem to attract fantastic investors, others not so much. Let's hear some tips from them.