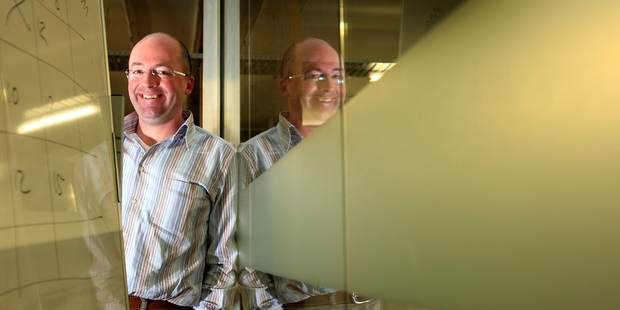 Start-ups will get a chance to show off their business plans to more than 200 potential backers at the annual New Zealand Angel Investment Showcase in Auckland tonight.
Early-stage companies involved in the event include micro-algae biotechnology firm Supreme Biotech, smart fabric developers Footfalls & Heartbeats and Mobotech, which has built a small, manoeuvrable forklift device.
The previous investment showcases in 2011 and 2012 raised a total of $3.7 million for the companies involved, according to business incubator The Icehouse.
Andy Hamilton, chief executive of The Icehouse, said the main aim of tonight's event was to showcase and raise cash for the firms involved.
"Capital is the fuel for these companies," he said. "Success, for us, is these companies raising some money."
Hamilton said each company would have eight minutes to deliver their pitch to the audience.
"We're interested in engaging the wider investor community because angel investing takes a lot of time a lot of people in the corporate world don't have enough time," he said. "This [the showcase] is about trying to bring some new investors into the market."
Hamilton said all of the start-ups involved in the event were "investment ready", meaning they had already secured lead investors and were looking to complete a funding round.
Companies that have taken part in past investment showcases include spirit firm Stolen Rum, transcription service provider TranscribeMe and Derek Handley's digital advertising company Snakk Media, which is now listed on the NZAX.
Angels are wealthy individuals, often with personal entrepreneurial experience, who band together in groups to invest in start-up firms.
Almost $23 million was invested during the first half of this year across 43 angel deals, according to the latest Young Company Finance index.