Rob Chemaly, General Manager, Retail, Foodstuffs on what kind of customer service he is looking for from small food businesses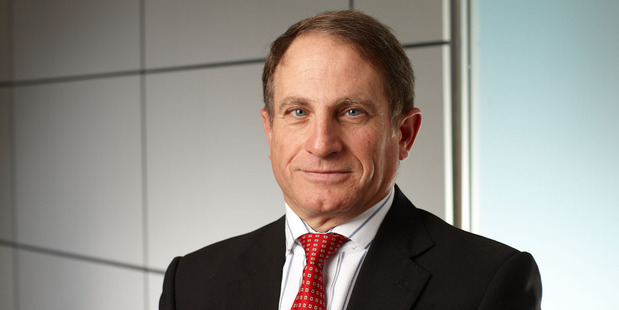 How should a new food company have prepared their business when they first come to see you?
Foodstuffs welcomes any new food businesses as we are always looking for new opportunities to meet our very changing customer requirements. The main requirement for any supplier to Foodstuffs is that the company needs to meet all the health and safety requirements as well as the regulations for food manufacturing.
Should small food companies be prepared for your orders to be the same each week or will they vary?
Orders for products are never the same, as the demand varies depending on our customers.
What sort of marketing will you expect a small food business to do to help raise the brand's profile?
Creating a brand profile is important because customers will then be seeking to buy your products and as a consequence you will create demand.
Have you had situations where a small food business has just not been able to
keep up with demand and you have had to terminate their supply contract?
Foodstuffs likes to work closely with our suppliers and create a positive working relationship. We would never terminate a contract based on not being able to keep up with a demand. We would work closely with the supplier and see where we could be of assistance or guidance. Our team have a wealth of knowledge which we are willing to share to get the best result for our customers.
How much contact do you want from your small food suppliers once the deal is signed?
We love regular contact with our suppliers and particularly at a store level but it all depends on the product and how well it is selling. Foodstuffs likes good, open working relationships with all our suppliers no matter the size.
Give us an example of great customer service from a small business.
100% Nutz was a small Kiwi company which started with Foodstuffs several years ago on the basis of wanting to offer great tasting peanut butter, using the highest quality peanuts, grown in Australia and made in New Zealand.
The company's first product, natural peanut butter won the 2010 New Zealand Food Award. They have now gone from humble beginnings to producing three new products and becoming a very successful Kiwi company.


Next week - we are going to be looking at the export sector and how small businesses can take their stories to the world. How do you tell international customers about your great product from this remote country?