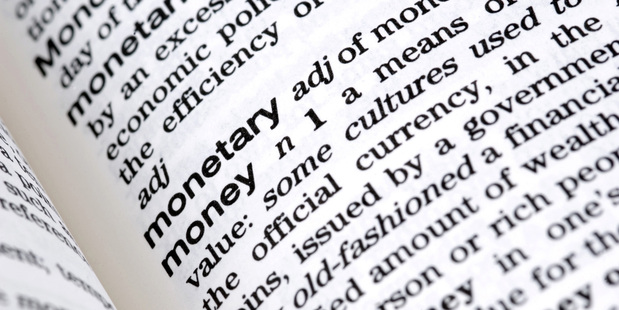 People learn more about their finances through making decisions rather than through pure financial education, research from AUT University shows.
Bart Frijn, director of the Auckland Centre for Financial Research at the university, said a survey of undergraduate students found they became financially literate through experiences such as having a student loan or signing up to KiwiSaver.
"At the point where we have to make a decision, because we are faced with it, it creates a learning moment."
Frijn said the result was surprising as it was typically assumed that people made better financial decisions after they had been taught about financial literacy.
He said the findings meant young people needed to have greater exposure to financial decision making.
"When you try to educate people do it at the moment where they have to make a decision."
Once people had signed up that learning moment passed, he said.
Frijn said the study had implications for those that were automatically enrolled into KiwiSaver and did not have to make a decision on which scheme they went into or which fund.
"You are not really asking them to make a decision - it doesn't create a learning moment."
The study is one of a number being undertaken by the university.
The centre is also hosting a capital markets symposium on May 31 where it will bring together academics and capital market players to talk about research being undertaken and what more could be done in the future.