Pay still pulling Kiwis, but weaker labour market may change that.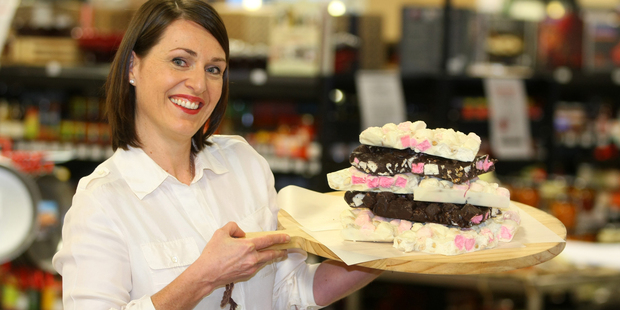 For every 10 New Zealanders who have gone to Australia, fewer than three have made the move back again.
And the skills New Zealand is losing to Australia are being replaced - though it's only a trickle compared to the flood being lost in the exodus, says Statistics New Zealand.
But the numbers moving back across the Tasman are tipped to increase as Australia's labour market weakens and as those who chased fatter Australian pay packets when younger return to settle down.
Sixty-four per cent of the people who migrated to New Zealand from Australia in the year to June were returning New Zealand citizens.
Over the past 10 years the flow of people moving from Australia has been steady - 13,059 people came in the year to June in 2002 compared with 13,954 for the latest June year.
As with the exodus to Australia, it is technicians and trades people in their 20s - more than 700 in one year - who are coming in the greatest numbers.
But hundreds of professionals in their 20s are also migrating - more professionals came from other countries (326 people) than Kiwi professionals returning home (255).
Massey University sociology professor Paul Spoonley said the demand for labour in Australia was falling. That pushed some Kiwis home, and made others think twice before moving to Australia.
Another group moving to New Zealand from Australia are those seeking opportunities.
The director of the Australian Population and Migration Research Centre, Graeme Hugo, said the Australian and New Zealand labour markets had "become one" in many ways.
"A lot of companies have offices in both countries so people as part of their career progression get transferred or moved to New Zealand for that purpose," he said.
But he added that, based on the centre's research, people wanted their children to grow up with their grandparents and in the same area they had been raised.
Instead of working to stop people leaving, the Government should be ensuring they came home again.
But Professor Spoonley said a well-paid job could often overrule friends and family.
"If they get decent employment and decent pay, why should they come home? And the longer they stay, then the reason to stay increases."
Laid-back Auckland beats life in Sydney
Edwina Paddis' children love being able to run around in bare feet at school, and she enjoys the laid-back lifestyle.
Two years ago, her husband, Steve, got a job as a chief financial officer in Auckland and they uprooted their family from Sydney.
Mrs Paddis, 40, had no expectations.
"I moved here and everyone was all very set up - the husband had his job, the kids had school and I had no family, had no mates ... but it's been amazing."
She's since set up a boutique food business, Inspired Food, which is doing "really well".
Her three children, now 11, 9 and 7, have "absolutely loved" living in New Zealand because of the relaxed atmosphere.
"We went to show them a couple of schools when we first arrived and when we walked into the school grounds, the first thing they saw were kids with no shoes all playing rugby. And they thought that was the best thing ever.
"In schools in Sydney you have to wear school shoes all the time - they're all every PC and it's all very structured."
When she arrived, Mrs Paddis said, lots of people were puzzled about why she would move from Australia to New Zealand.
But since being here, she has had friends visit and they're all amazed by how nice it looks.
"I'm in no rush to move back," she said.