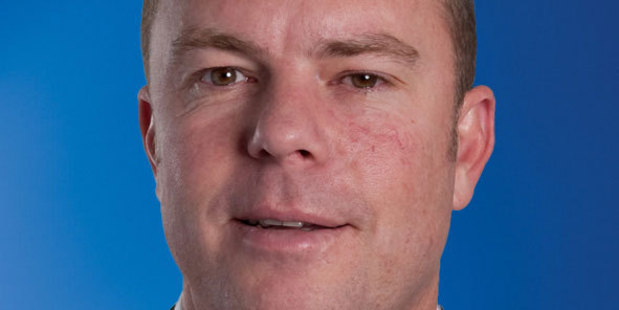 Tim White is a partner with KPMG, Chairman of the New Zealand China Trade Association and Board Member New Zealand China Council. He talks to Gill South about doing business in Hong Kong and China.
Interest in New Zealand from Chinese businesses continues to increase. Last week I was involved in the hosting of three Chinese business delegations - two of these led by senior Chinese government officials.
While there are significant opportunities for two-way trade and investment, New Zealand businesses, like their Chinese counterparts, still face significant barriers to achieving success.
The major early prohibitors to success for New Zealand SMEs looking to break into the Chinese market:
Research is absolutely critical. But don't take a single source of information as gospel. In my experience it pays to triangulate as much information as possible bearing in mind that information may be contradictory in nature and getting to the bottom of what is 'correct' can be difficult.
Think long term Be aware the Chinese take a long-term view to business. New Zealand and China are markedly different in most respects and within China itself there are numerous differences between cities and provinces that must be understood. China should not be treated as a single market but rather as a number of different markets.
The culture The cultural differences between China and New Zealand are both obvious and hidden. The language differences are the most obvious of course. Unless New Zealand business people have a means of effective communication making any traction will be difficult. In addition understanding the cultural differences in approach to business is essential.
The concept of 'Face' is often not well understood by many New Zealanders when dealing with Chinese. Face is very similar to the notion of reputation and spans both personal and business relationships in China and will drive behaviours that many westerners find difficult to understand, such as the impression that Chinese may often respond with a yes when in fact the answer is no. Saying no may cause them to lose 'Face'.
Guanxi, the Chinese term that describes social relationships is an important element to conducting business activities in China. It represents the totality of the relationship and, importantly, is personal in nature. Without Guanxi business will not transact. Period.
New Zealand businesses approach
New Zealand companies are small by international standards. Many of our sectors are relatively fragmented so most of our companies do not have the balance sheet required to achieve success in China. This manifests itself in two ways in my experience - through companies avoiding the market altogether even though they may be cognisant of the potential opportunities, or conversely they attempt to boot-strap their China strategy and quickly run out of money and therefore committment. Thankfully I believe we are seeing fewer of the latter now.
Case study To China and Beyond: An SME Perspective.
A lot of people will set up their businesses while still in jobs. The question is, what size does their fledgling business have to be before they leave the safety of the salaried job? When is the time right? Tell us your stories about when you took the leap...