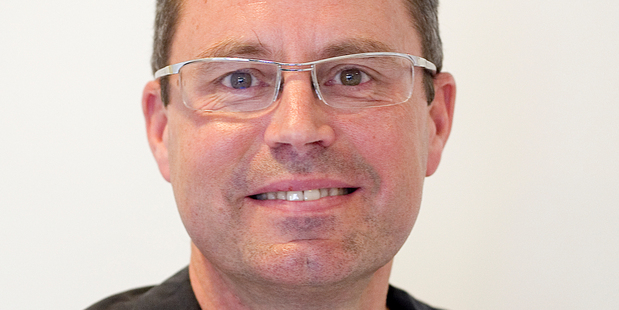 Stefan Preston, former Bendon CEO, who runs the consultancy, Ingenio with his wife Leslie talks to Gill South. Ingenio has 50 per cent or more shareholdings in four start up businesses - Bachcare, lingerie brand Rose & Thorne Design, yoga lifestyle brand, We'ar and high end NZ design firm, Essenze.
On financing a start up:
Until a company is profitable and paying market rates for all its resources, like rent and salaries, it's basically a prototype or experiment in company formation. I think it's very dangerous to take on third party investment at this stage because you cannot help having a blurred picture of value.
NZ is a very difficult market for new venture formation mainly because the proximate market is so small. Third party investors take this into account and seem to require huge equity stakes for very small investments. This is made worse by the entrepreneurs needing to raise capital before their companies mature while still in the bootstrapping phase.
The best way to keep your equity is to have an efficient start up plan that mitigates risk quickly and uses minimal cash. This is very challenging to achieve. Early stage businesses are very fragile. Once the model is proven and you can show potential for efficient scaleability then third party capital can be a much cheaper way to grow.
Paying yourself
My advice to entrepreneurs is that you should look to pay yourself as quickly as you can afford to - and try to make this as soon as possible. If you find you can't pay yourself for an extended period of time you would have to question your business model viability. Are you doing this because of emotional attachment or because it's actually a good investment of your time and resource?
Remember not to get into the sunk cost trap - the fact that you have sunk a lot of time and money into a venture is not a good reason to stick at it. Stick at it only if your future investment of time and resource is going to give you a return. I recently walked from a $500k investment simply because I could see no way of it providing a return for my future time and investment. Hard but necessary.
Work harder at what works and ruthlessly kill what doesn't. That is the key.