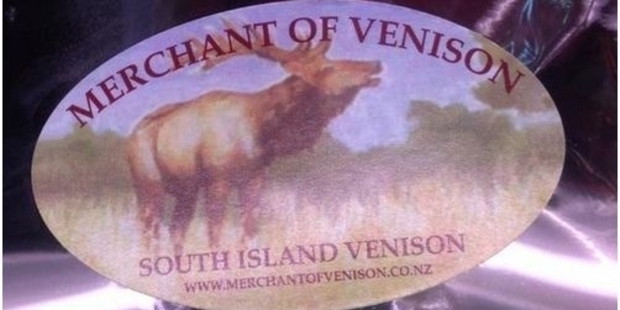 Via Emma Hart @Ghetsuhm on Twitter.
Beer-faced cheek
German police are pleading for witnesses to a $3.5 million beer heist. Thieves who broke into a warehouse in the city of Krefeld returned 10 times before departing with the equivalent of 300,000 litres of ale in a truck and trailer unit. One report said the robbers were spotted on a motorway heading towards the city of Duisburg. A release from police asked: "Has anyone noticed a large amount of beer? Can anyone provide information on a possible storage area?"
Meal-less flight tips
Yesterday Mark complained about Air NZ offering a cheaper flight to Honolulu, without a meal, suggesting it was a long time to go without a meal. But this reader says big deal. "It's made clear when you book the ticket what fare you are booking. If you CHOOSE to book the seat and bag fare - then you have 3 options:
1. Eat before you get on the plane.
2. Take food to eat on the plane.
3. Drink the free tea and coffee and watch the TV shows or listen to music and don't complain, because you choose to save $50 per flight by not paying for the extras."
"I hated school too"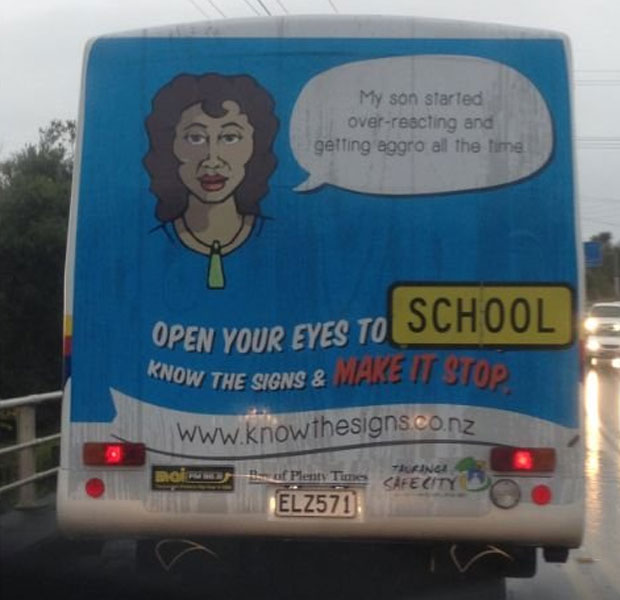 "I hated school too," says Mat Barnes. "But I didn't overreact."
Detergent-drinking cyclists worse for wear
Six cyclists in Norway were sent to hospital after drinking a soap detergent they thought was a sports drink. The makers of "Omo", a clothes washing detergent, are now considering changing their labelling after accidentally poisoning the unsuspecting riders participating in the "Fredagsbirken" race in Rena, near Oslo. The product was available as part of a sampling campaign by sponsors Lilleborg, All competitors were given a free sample of "Omo Aktiv & Sport", together with their starting numbers before the race. The race was interrupted several times as six cyclists had to be sent to the emergency ward of the nearby hospital after having drunk what they believed to be a sports drink.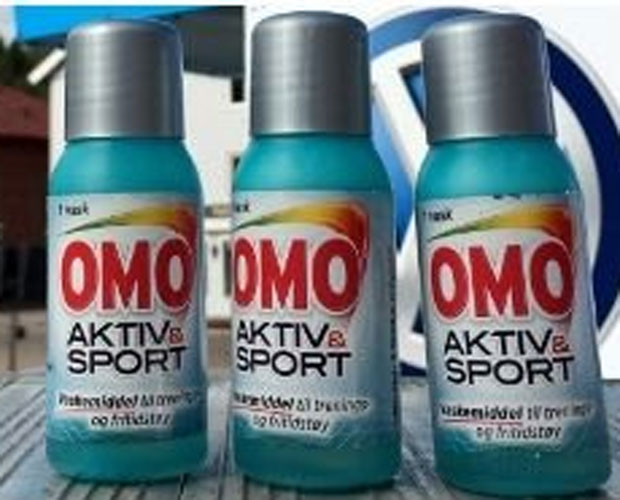 Video: An emotional exchange between a mother with Alzheimers and her daughter...
Picture this: A gallery of animals stuck in odd places...
Trade Me goodness: Unique Dad's Day present...
Video: You named your product what?

Herald app users tap here for today's video.
Got a Sideswipe? Send your pictures, links and anecdotes to Ana at ana.samways@nzherald.co.nz