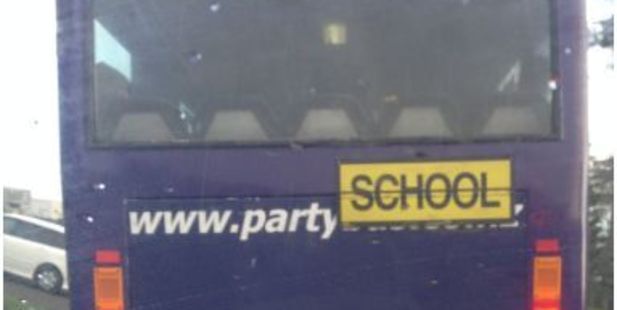 Embarrassing moments
"After an evening in a country pub we were driving home along a deserted country road. My friend decided she urgently needed to go (she'd had a bit to drink) so my partner stopped and she hid behind the car and down trou-ed. My partner decided to drive the car forwards a bit as a joke but just as he did so a car came around the corner and caught my friend full in their headlights!"
Pro-gun peril
My Parents Open Carry has been released by small US publisher White Feather Press. Open Carry is a movement in the US that's in favour of openly carrying a firearm wherever you go in public. The picture book follows a "typical Saturday running errands and having fun together" for 13-year-old Brenna Strong and her parents. "What's not so typical is that Brenna's parents lawfully open carry handguns for self-defence." This Amazon reviewer was initially impressed ... "This started out as a 5-star rating, but quickly went downhill as the evening progressed. After saying our prayers to Jesus and Charlton Heston, I sat on the edge of my kids' bed to read them this book, when I shifted my position and accidentally set off my 9mm that was strapped to my hip, shooting myself in the thigh."
Respect is casualty
After Monday night's awkward One News live cross to a World War I commemoration event at Te Papa during The Last Post (where the yabbering reporter was told to shush, but continued) another questionable decision followed on Seven Sharp. According to a reader they played Kanye West's Runaway as the backing track to a piece on World War I with the lyrics "let's have a toast for the douchebags, let's have a toast for the assholes, let's have a toast for the scumbags".
White lies Kiwis were told as kids
1. "I absolutely loved chewing gum," writes Kamla. "To encourage me not to swallow it my mother told me the gum would get stuck on my bones for 20 years and it would build up until I had something resembling a gum tumour. I certainly didn't swallow it any more."
2. Joy writes: "We grew up with a septic tank and when I was being toilet-trained my father told me I was only ever to use four squares of toilet paper or else it would block up the toilet system. The result was that for years, well into adulthood, I continued this tortured practice."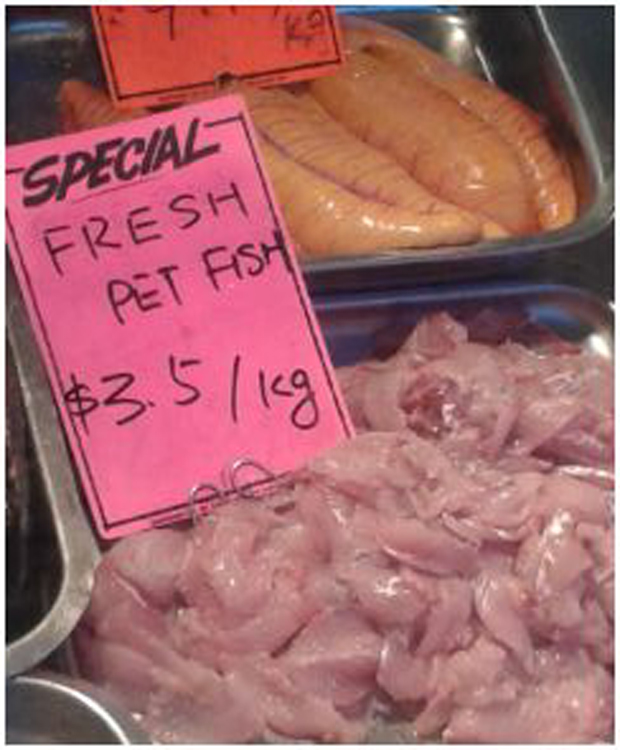 Not much of a pet, but a good price.
Video:A Tokyo TV mini series about an attractive young woman telling her audience off is supposed to be a turn on. The programme is aptly called I Want Risa Yoshiki to be Angry at Me. (NSFW language if you speak Japanese).
Too close for comfort... While looking about for a potential new house, Dean came across this Stucco Do Up in Mt Roskill.
"It gives new meaning to neighbour when you look at it from above," he says.
Tweet Goodness: The perfect comeback...
Video: Jono and Ben's brilliant Frozen Support Group. (NSFW language).
Herald app users click here for today's video.
Got a Sideswipe? Send your pictures, links and anecdotes to Ana at - NZ Herald