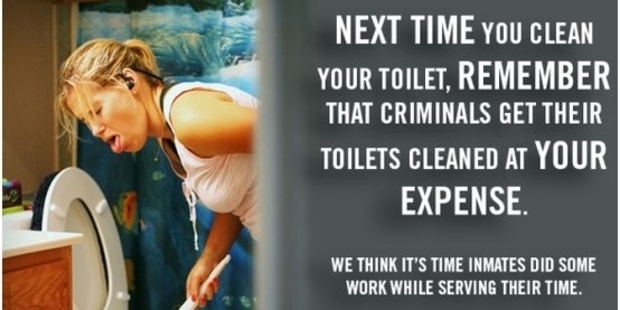 This popped up on the Young Conservatives Facebook page and was quickly taken to task by Bomber Bradbury, who says he can't tell if it's satire or not. Either way it's embarrassingly incorrect. According to the Department of Corrections spokesman, inmates do clean their own toilet and cells and do a host of other work around the prison.
Seuss gets the thumbs down
The New York Public Library has an archive of librarians' harsh children's book reviews, all hand-typed on catalogue cards. Now they are being shared on Instagram. Here's one unimpressed reviewer: "Sam-I-am won't eat green eggs and ham until, after many pages of learning words, he tries them. Book is typical of Seuss' 'late period' and his output being as prolific as it is, it is alarming to think of the onslaught that can ensue if these books are continually added to the collection. There are better ways of teaching a child to read than this. Not recommended." (Source: Quartz.com)
Just don't take the instructions literally
Olivia picked up her prescription inhaler yesterday. "Fortunately, I have been using these for years otherwise there could be all sorts of problems if I used it the way they described," she says.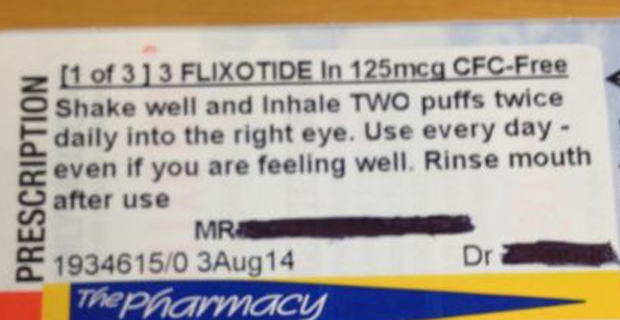 'Hitlers of the road'
Cycle lane debate - good or bad? One reader says "pedestrians walk all over the place, but cyclists have bells and ring them to warn pedestrians to get over into their own lane ... the result of a bike hitting a pedestrian is not as extreme as a car hitting a cyclist." But another reader disagrees: "Mmmm 80kg cyclist and bike travelling 15-20km/h, little old lady >60kg with walker travelling at 1-2km/h, impact, results in injury and/or death for little old lady and a scratched knee for cyclist ... Cyclists belong on the road." But this reader has the last word: "Come now, surely you can contrive an even more ridiculous scenario in your desperate attempt to strawman your argument. Look, I'll help you out: Mmmm, sumo wrestler blindfolded on bike travelling downhill at 60km/h hits elderly 1.4m 80-year-old weighing just 38kg and crippled with arthritis and osteoporosis (oh, and she is carrying a new-born kitten and bag of puppies), impact, result death (DEATH!) for little old lady and a scuffed mawashi for the sumo. Oh, the horror, oh the tragedy, oh the humanity! Cyclists are evil. They are the Hitlers of the road."
Recommended apps for outdoorsy types.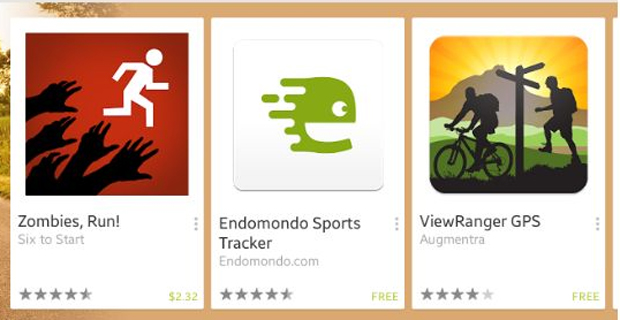 Picture this: The best Conservative Party billboard enhancement yet...
Update: Robert saw the video in yesterday's Sideswipe about the lightbulb made in 1901 that has been burning continuously over a century at the fire station in Livermore, California. He writes: "Suddenly it dawned on me that I still have a box full of them I bought at a flea market in North Carolina years ago before anything like this was thought to be collectible. Mine still burn - it's just they haven't been burning continuously." See the original story here.
Picture this: A left wing bookstore employee makes shocking mocking new release display.
Video: The One News live cross to their reporter at Te Papa during the World War 1 centenary formalities on Monday, was very, very awkward...
Herald app users click here for today's video.
Got a Sideswipe? Send your pictures, links and anecdotes to Ana at ana.samways@nzherald.co.nz