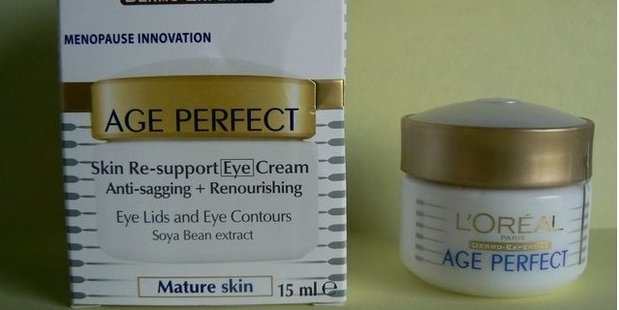 Massive Attack don't miss beat
This week there are headlines about musical group Massive Attack visiting Palestinian refugees ... sure it looked a bit odd, but the media used to be more sensitive about vague war-like connotations: When the first Gulf War started in 1991, the BBC went slightly paranoid and deemed an enormous number of songs inappropriate for airplay. The songs included Walk Like an Egyptian by the Bangles and Roberta Flack's Killing Me Softly. Massive Attack temporarily shortened their name to Massive to avoid any Gulf War controversy. (Source: Usvsth3m.com)
Blushing 50 shades of crimson
New Zealand author Emily Perkins tweets: "Dress as a book character day: son has emerged wearing numerous shades of grey. I don't know what to say."
White lies Kiwi kids were told ...
1. Pam Kerr writes: "When I was little my aunt told me never to sit with my back to the fire because it would melt the fat around my kidneys. During cold Oamaru winters I would look longingly at the hearth but had this horrible picture of melted fat trickling down inside my back!"
2. A reader writes: "We were told that eating carrots would help us see in the dark, so when we went for a walk in the evening, with Mum and Dad we would take raw carrots with us."
3. "My parents used to tell me that the machines that automatically dispense parking tickets when you enter a car park building were actually operated by people squashed inside them," writes a reader. "They said that was the sort of job I would end up with if I didn't get a good education."
4. Steph writes: "When we went to the beach, my dad used to tell me that there was a big plug behind the part of the coast that we could see and when it was pulled out, the tide went out. I believed him for years!"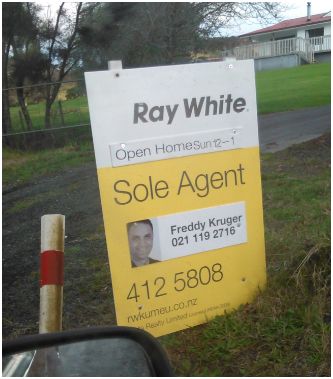 Phil writes: "I was driving down my lane yesterday and saw a shiny new Ray White sign. Freddy Kruger is now selling houses in Rodney."
Picture this: Anatomy of songs...
Picture this: This compilation of photos are perfectly timed to capture something funny or unexpected...
Tweet goodness: A tiger watching zoo escape drill
Video: Patriotic Russian cat...
Video: Hilarious audition out-takes..."You could stop at five or six stores, or just one."

Herald app users click here for today's video.
Got a Sideswipe? Send your pictures, links and anecdotes to Ana at ana.samways@nzherald.co.nz