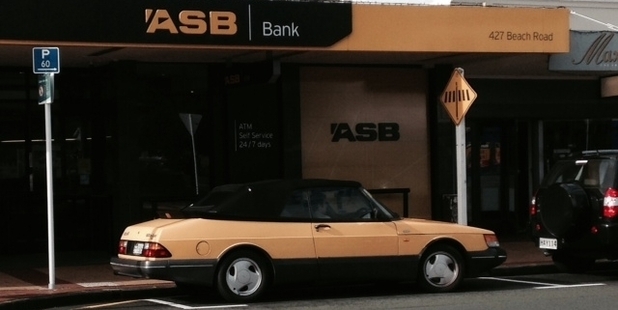 Too matchy, matchy?
Kiwis are all the same to Aussies
A reader writes: "Ten years ago we were in a bar in Port Douglas. The bouncer advised me that I would have to leave because proper shoes, not Jandals were required after 8pm. I was faced with a long walk to the hotel, however my friend said that she had purchased new shoes and that she had her old pair of stilettos in her handbag. They fitted me (almost). I stayed the night. Uncomfortably. Dared not dance. The bouncer came over to me and said 'You bloody Kiwis are all the same'. Much humour all around!"
HR falling down on the job
A reader writes: "I applied for a job with a large corporate organisation in mid-April and five weeks later I was brought in for an interview. It's now six weeks after that pleasant and positive chat and I still haven't heard anything. I can understand some companies are too busy to get back to all applicants, but I met these people face to face ... HR professionals, what do you reckon? Is 11 weeks (and counting) from the time you applied acceptable?"
Toilet humour not so funny
Deputy Stillwater County treasurer Norma Brewer had just left a courthouse bathroom stall when the toilet exploded. Luckily, she had closed the stall door behind her and was not injured. The toilet had a system which had been recalled in 2012. The recall was issued after Flushmate received 304 reports of explosions, some causing injuries.
True colours shining through
"I've had loads of stupid questions asked on Trade Me," writes this reader. "But asking what colour something is, is a smart question because photos are so misleading. The sofa might have been white, cream, light yellow or grey depending on the lighting, the colour of the walls around it and the ability of the camera to be colour accurate. Try photographing a bright red shirt - so often it looks pink! I once bought a car that looked bright blue in the picture and it was teal green. Decided to keep it anyway."
Every word counts
High-five for wordsmiths.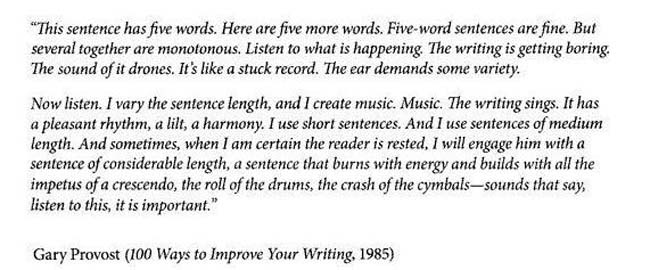 (Source: Letters of Note)
Throwing Stones In Glass Houses: The best of The Daily Mail corrections...
Oldie, but a goodie: The Executive Colouring book...
Video: A review of Watties canned butter chicken with NSFW language.
Picture this: Zed Nelson took a photo of the same family (father, mother, and son) in front of the same backdrop every year for 21 years.
Video: Very close call for this guy watching a building demolition in the Czech Republic...
NZ Herald app users click here for today's video.
Got a Sideswipe? Send your pictures, links and anecdotes to Ana at ana.samways@nzherald.co.nz