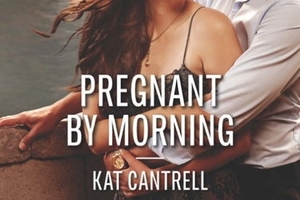 Pool party fails to impress
Walking through Dunedin's Woodhaugh Gardens with his daughter on their way to school, Jeff Dickie was appalled to discover the smouldering remains of a couch fire in the empty toddlers' pool and the area littered with crushed alcohol cans, shards of glass and discarded clothing. He did not know if the offenders were students but "all of this behaviour absolutely stops when the students go home". (Source: ODT)
Auto correct text gone bad
A reader writes: "My husband got a call from our neighbour sounding distraught and asking after the health of our 3-year-old son Jack. I had texted her earlier saying I couldn't come for a drink that night because of a sick kid ... She replied asking which kid and what's wrong. My reply? "Jack. Voms." Unfortunately, auto correct changed it to 'Jack. Coma'."
My petrol tank overfloweth ...
Neville writes: "The trip computer on my car shows the remaining distance you can travel on the fuel in the tank. When I saw the reading was 0 I headed to our nearest BP about 5km away, so the tank was nearly bone dry. I noticed on the receipt that it took 84 litres to fill my car's 80 litre tank. Anyone had a similar experience?"
Pimping the poo
Theresa Ritchie in Peterhead, Scotland, is decorating dog mess with strawberries and cream or cake icing and Nutella in a bid to make pet owners clean up after their animals. Theresa, a member of Pick Up Peterhead, hopes it will make lazy dog owners more community minded.
Video: Mr. Hamiham's Persian cooking show...
Picture this: Shoes as art...
Picture this: The solution to rising coastal waters?
Video: Egyptian man interviewed in the street makes a cool exit...
NZHerald app users please click here for video.
Got a Sideswipe? Send your pictures, links and anecdotes to Ana at ana.samways@nzherald.co.nz