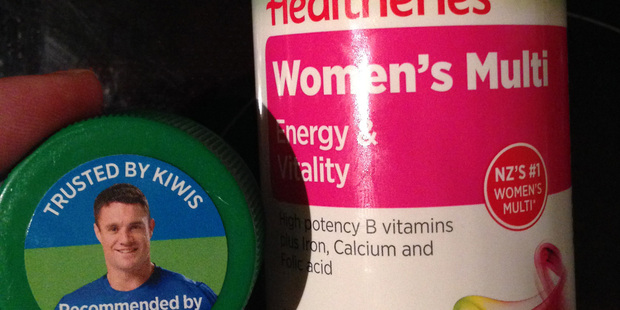 Upmarket bag ladies
Hong Kong's Yes Lady pawnshop allows you to use your luxury handbag as collateral.The 4-year-old company accepts handbags on the spot, assesses them for their condition and authenticity and then procures loans within half an hour, as long as the bags are Gucci, Chanel, Herms or Louis Vuitton. Occasionally, they'll consider a Prada. In a city driven by consumers' voracious appetite for the newest and latest luxury products, handbag-driven loans are a lucrative business. Yes Lady takes a purse and lends clients 80 per cent of the bag's value. Customers get the bag back by repaying the same loan with 4 per cent monthly interest, within four months. Classic purses and special-edition handbags often retain much of their retail price. (Source: Wall Street Journal)
What's with Ford v Holden?
"Being a huge car fan you'd think I would understand, but I don't," writes Will.
"Why do Ford fans hate Holdens and vice versa? I drive a Mazda, but don't feel the need to scream and heckle those that chose to buy, say, a VW. Yes it's V8 racing rivalry, supporting a team, and all that, but the hatred is childish. At a base level the cars are very similar ... same size, made in Australia, sold to police forces, taxi companies, and men with moustaches throughout the country."
Wheelchair ramp lowers tone
A wheelchair ramp in front of a family's house in Fountain, Colorado, is in the middle of a neighbourhood squabble. Vincent and Heidi Giesegh say their neighbours are threatening legal action if they don't remove the ramp. They say the next-door couple are worried that the professionally built, concrete ramp will hurt the value of their home.
The Gieseghs say they need it for their 16-year-old daughter, Kirsten, who has cerebral palsy. The Gieseghs' home is part of a neighbourhood under development. (Source: The Blaze.com)
Nana clued up on cricket's Little Master
Craig writes: "A while ago I spotted the numberplate TNDLKR and narrowed it down to Ten Dollar Car or Tender Licker, but my nana, a big cricketing fan, set me straight."
For sale: Half a bed, not owned by bitter ex, is for sale on Gumtree...
Picture this #1: Angry monkey head tattoo. Not sure if this was a cover for a bald spot or if it was purpose shaved...
Picture this #2: Personified safety pins...
Map goodness: Just 2% of Australia's population lives in the yellow area...
Video: Grandma throw Pimms instead of confetti on bride...
Got a Sideswipe? Send your pictures, links and anecdotes to Ana at ana.samways@nzherald.co.nz