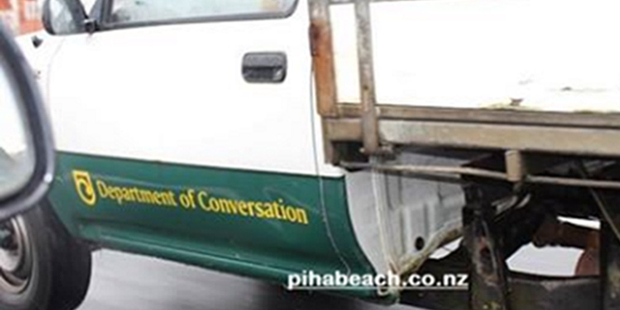 Going cold turkey over hash browns
Rolf says: "Am sure I'm not the only one missing the hash browns that HQ Restaurant in Auckland used to dish up. Unfortunately, HQ closed down a few months ago and I just wonder if anyone has come across the chef somewhere else. To be honest, we're quite desperate to find him."
Hey, Birds Eye - do the math!
Paul's favourite brand of hot chips, Birds Eye, has cut the size of their bags of chips by a whopping 25 per cent but the retail price charged by Countdown has only been reduced by a miserly 8 per cent. At the same time, Birds Eye has completely redesigned the look of the bag. "I wonder why," he says.
Look, but don't eat
Reader Robyn writes: "My sister and I were in the Porirua Mall last week when we decided to have breakfast in the cafe outside Farmers about 9.20am. She wanted to order an omelette featured as the main breakfast meal on the cafe menu, a copy of which was prominently displayed at the counter and on every table. It looked amazing. When she ordered she was told they didn't stock those ingredients so she couldn't have it. We couldn't believe it. Pictures of the dish were all over the place and it was early morning so they shouldn't have run out."