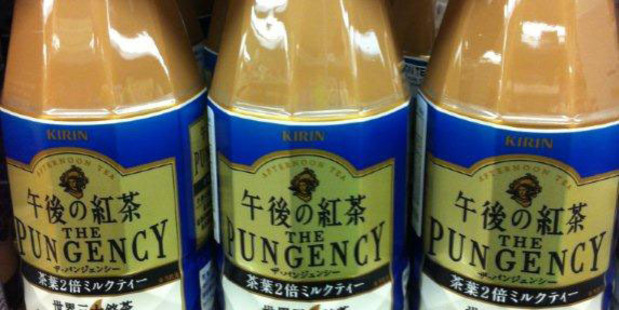 Fine idea to curb bullying
A Wisconsin town might have finally figured out a way to deal with childhood bullies: fine their parents. Repeat offenders can be ticketed by police and fined up to US$114 ($140) the first time, and US$177 for any other violations during the same year. Before the first fine, parents would be warned that their children were on notice, the Wisconsin State Journal reports, and those who can show they are really trying to deal with the behaviour would not be ticketed. The ordinance also includes fines for the bullies themselves, as long as they're at least 12 years old, and it includes cyber bullying.
Honourable residence
Tyrone Laurenson writes: "I read with interest the Queen's Birthday Honours List and with the awards to our Samoans Maualaivao Albert Wendt and Tuifaasisina Bryan Williams. Bryan Williams lived at a house in O'Neill St, Ponsonby, which was the home of a previous Prime Minister, Michael Joseph Savage, and is now the home of Albert Wendt.
What chances that the latter two owners as occupants of that house would be conferred with honours in the same honours list?"
Wife reads for herself, husband is a comic
A letter from the Washington Post's advice column by Carolyn Hax: "Dear Carolyn, My wife is an avid reader and enjoys a lot of different types of books. Among them are series usually geared toward teenagers, like The Hunger Games or Twilight. Before the premiere of the latest movie, she rereads the series and then goes to the midnight showing with a group of girlfriends. I am not talking about teenagers here, or even people in their 20s. We are in our 30s and both professionals. I think my wife's interest in these books and movies is juvenile, and I don't really understand it. I feel mildly embarrassed that she can talk (in detail!) to my nieces about these books at holiday gatherings. My wife thinks that her reading selection is her business only and that these books provide a nice relief from everyday problems. I can see her point, but on the other hand, I'm not sure why she can't get the same thing from adult literature. Who is the odd one here, me or my wife? Anonymous"
A bag you could beat the tripe out of
An offal purse: Jocelyn Mather makes handbags out of tripe - the stomach lining of a cow. The 23-year-old design student said: "My lecturer kept saying they would look great on Lady Gaga." Her collection of hand-stitched bags ranges from a formal clutch to a dainty handbag, with Highland cow tripe used as a lining or outer material. The fastenings are also made using the animal's horns and bull ring, which led to her flat being mistakenly raided by wildlife officers. (Source: Britain's Metro)
A noisy library: An impressive online history of New Zealand music - photos, words and sounds - has launched at Audioculture.co.nz. If you're looking for a particular band/artist, go to the A-Z here and if you like what you see keep up with new stuff when it's added by giving their Facebook page the big thumbs up.
Things aren't all bad: Good News Graphs are a nice dose of optimism...
For sale: Student couch. Seen better days.
Video: Two-year old performs a powerful cover of John Lennon and Paul McCartney's "Don't Let Me Down". With his Dad.
Picture this: Classic statues dressed in contemporary clothes...
* Got a Sideswipe? Send your pictures, links and anecdotes to Ana here.