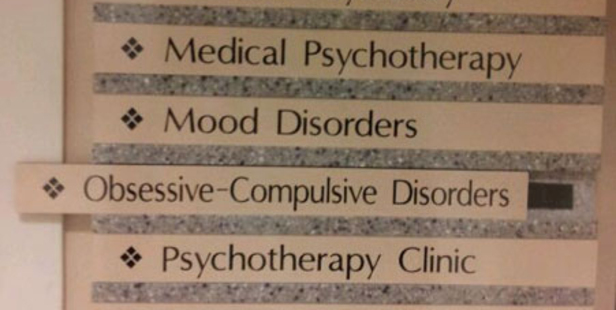 Phone home
Always keen to impress an image of strength and prosperity upon his countrymen and the international media in general, North Korean leader Kim Jong-un was photographed using a newly made smartphone at a factory. The Korean Central News Agency says the device is entirely the country's own work. But experts elsewhere suggest that this technological achievement may not be quite what it seems. They point out that the phone is visible in the photo in its finished form, complete with packaging. It is curious that not a single photo exists of the phone's production line or its individual components, and reports suggest that the devices were probably made in neighbouring China. (Source: Rocket News)
Some things won't fly
1. In 2004, a biology professor was stopped by security staff at Boston's Logan International Airport because he had the severed head of a harbour seal in his carry-on bag. He said he found it on a beach during his holiday and cut off the head to use in teaching his students.
2. In 2009, an Australian man returning from Dubai was stopped with two live pigeons wrapped in padded envelopes at his calves and secured under a pair of black tights.
3. In 2010, 91-year-old Curt Willi Jarant was travelling from Manchester to Berlin with his wife and daughter. Mr Jarant was in a wheelchair, and was wearing dark sunglasses because of a recent eye infection. At check-in, airport workers noticed he was slumped over in his wheelchair. The women claimed that "he always sleeps like that". Authorities didn't buy it, especially when they touched him and felt his ice-cold skin. Apparently Mr Jarant died shortly before the flight, and his family members came up with their wheelchair plan to avoid paying the fee for transporting a dead body. (Source: Listverse.com)
Beam me up ...
Robert says: "Maybe you've moved on from the topic of personalised plates but if not, I'd like to add the woes of my own plate. My licence plate spells LOQTUS, with smaller print underneath 'resistance is futile'. Because it was first attached to my Maserati and now to my Porsche, people have interpreted it as 'LOTUS', 'Look at us' and, worryingly, 'Loot us'. Only two people have figured it out: LO-Q-TUS, a reference to a Star Trek episode in which Captain Picard was assimilated by the Borg and given the designation "Locutus". I guess it's worse that I have now outed myself as a Trekkie nerd. My wife's plate is BORGQN (Borgqueen)."
Picture this #1: Faking a girlfriend ... All you need is a camera and a little nail polish ...
Picture this #2: What to look for in a dentist ...
New site: Knowledge Nuts is a website that provides maximum learning with minimum reading. There are three categories: Differences, where you can learn the basic differences between commonly confused things. Facts, to discover little-known strange, fascinating, and amazing facts and misconceptions, to rid your mind of commonly believed misconceptions and myths.
Video: People rescuing animals ... aww.
Got a Sideswipe? Send your pictures, links and anecdotes to Ana at ana.samways@nzherald.co.nz